By Rachel Heller
What is Himeji-Jo?
Himeji-Jo is a 17th-century castle designed for defense in the early Shogun period. It is known for its beauty – nicknamed the White Egret Castle – and its ingenious defensive system and construction.
Disclosure: This article contains affiliate links. Making a purchase through an affiliate will mean a small commission for this website. This will not affect your price.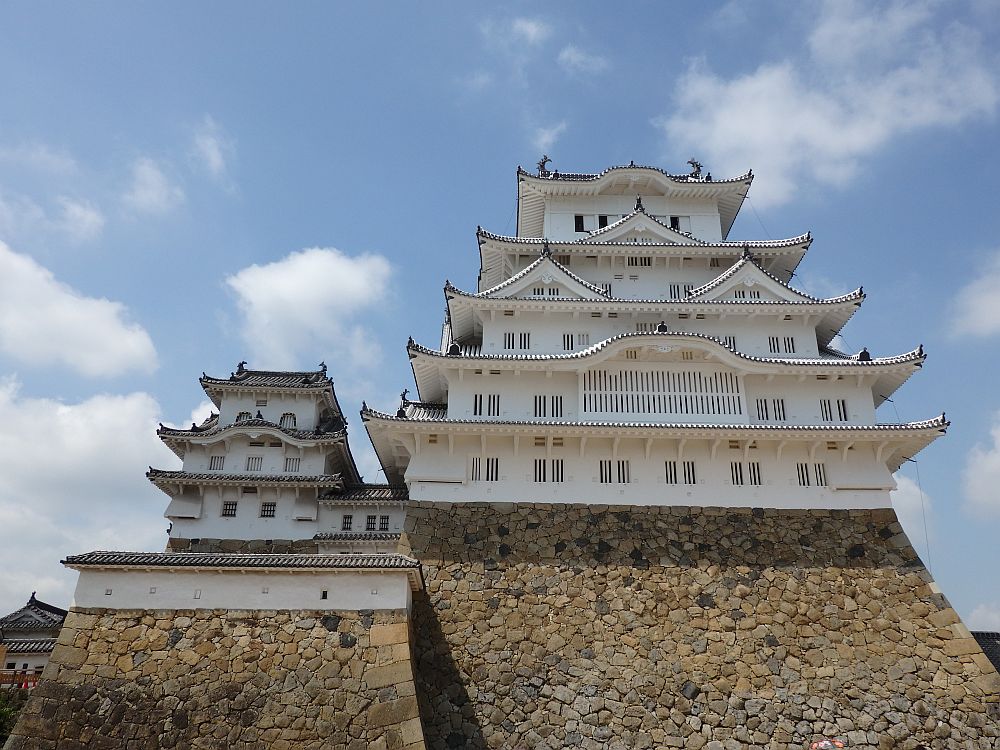 Why is Himeji-Jo a UNESCO World Heritage site?
According the Himeji-Jo's UNESCO listing, Himeji-Jo is "a masterpiece of construction in wood. It combines its effective functional role with great aesthetic appeal, both in the use of white-painted plaster and in the subtlety of the relationships between the building masses and the multiple roof layers."
What can you expect on a visit?
You will see the castle in the distance as you exit the train station in the town of Himeji. Entering its grounds, you'll walk along a twisting path up toward the castle, offering lots of different viewpoints on this magnificent building and the lengths the designers went to to make it both defensible and beautiful.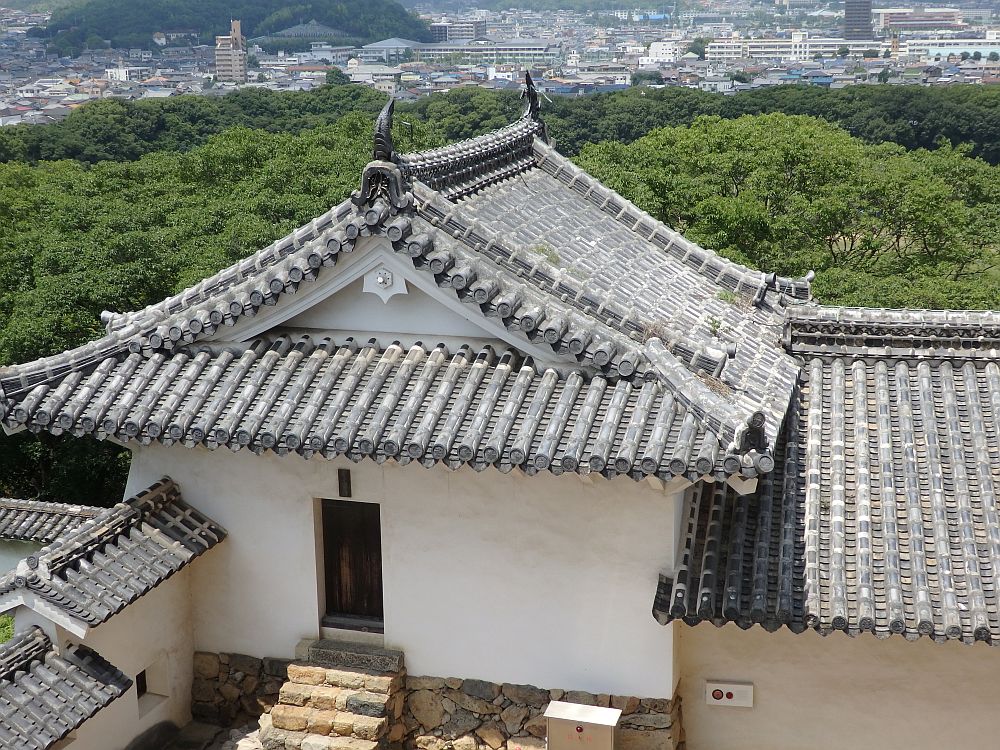 Inside the building, you'll follow a route taking you all the way up to the 6th floor, learning about the castle's construction on the way and getting various views over the other buildings on the property. Some of these other buildings – there are 83 buildings in all, set on 107 hectares – give some inkling of what it was like to live here.
Is Himeji-Jo worth visiting?
Yes, just for the sheer wow-factor. It's a positively breathtaking sight, both from far away and close up. If you can only visit one castle in Japan, this is the one you should choose.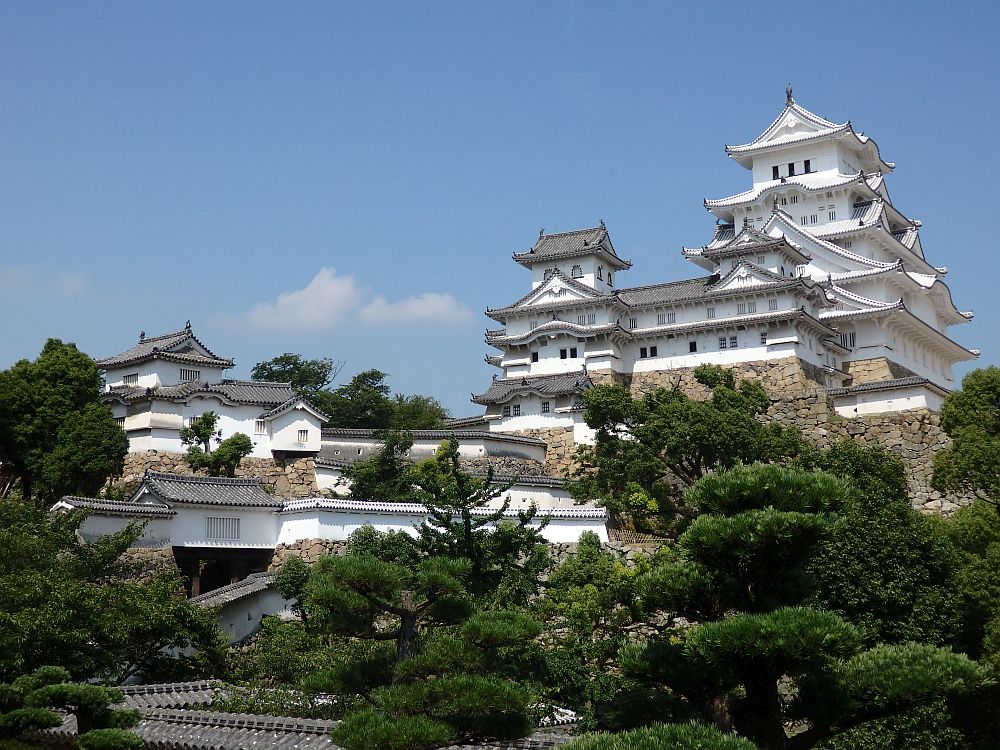 What sorts of travelers would like Himeji-Jo?
Anyone interested in Japanese history or architecture will love this castle. Kids will love it too, given all of the war-related details they can spot, like holes for dropping stones on attackers and other similar defensive touches.
Tips for visiting Himeji-Jo
Wear comfortable shoes and be prepared to take them off when you enter the building. Only the grounds are wheelchair accessible.
In one day trip from Kyoto, I had time to see this castle and one more thing: Engyoji Temple on Mount Shosha. The other choice you could make to combine with seeing the castle is the Kokoen Garden right next to the castle. Look for the combined Himeji-Jo + Kokoen Garden ticket when you buy your tickets. Or stay in Himeji to see all three at leisure.
Click on the map below to find accommodations in Himeji:
Where is Himeji-Jo?
Himeji is 44 or 54 minutes from Kyoto on the shikansen (bullet train), or 50-57 minutes from Osaka. Alternatively, you can take a regular train from Kyoto and change in Osaka, for a total of 90 minutes. For advice on navigating the Japanese train system, read Traveling by Train in Japan: 8 tips.
It's about a kilometer from the train station to the castle. Take a bus to save energy for exploring the castle and grounds.
Text and photos provided by Rachel Heller of Rachel's Ruminations, a travel blog focusing on historical and cultural sights/sites for independent travelers. Rachel is also the owner of this website.
Have you been to Himeji-Jo Castle? If so, do you have any additional information or advice about this UNESCO World Heritage site? Please add your comments below!