17th-century Canal Ring Area of Amsterdam inside the Singelgracht
By Rachel Heller
What is the Canal Ring Area?
This UNESCO site comprises the oldest part of Amsterdam: the part inside the innermost canal ring. At the end of the 16th and beginning of the 17th century, this was the beginning of the planned growth of Amsterdam and its harbor, using a series of concentric canal rings.
Disclosure: This article contains affiliate links. Making a purchase through an affiliate will mean a small commission for this website. This will not affect your price.
The buildings inside the ring – mostly from the 17th and 18th centuries – are particularly picturesque, usually made of brick, with a range of gable styles and facades. They demonstrate how wealthy the merchant class became during what became known as the "Golden Age."
Why is Amsterdam's center a UNESCO site?
The canal district was a newly-planned, artificial port city, a "model of large-scale town planning," according to UNESCO's website. It was innovative for the time, and required expertise in water control, engineering, town planning, construction and architecture.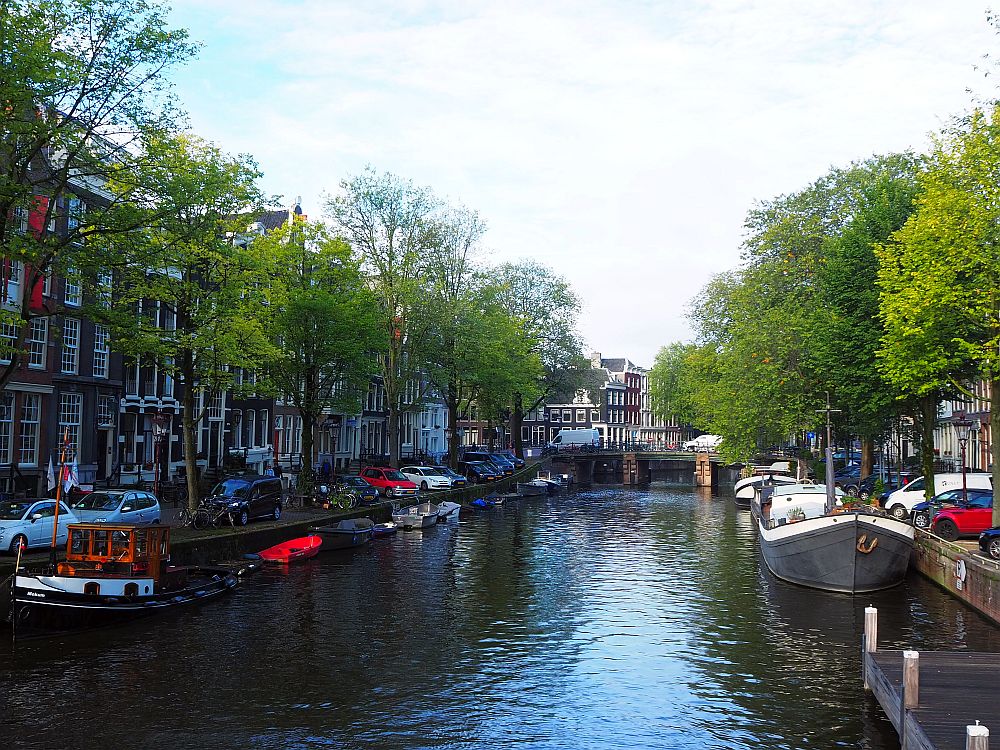 What can you expect on a visit to Amsterdam's Canal Ring area?
There is a lot to see within this part of Amsterdam. The canals are lined with beautiful old patricians' houses and former warehouses from when the city was a busy port, receiving products from all over the world. Many of the houses have a slight – or not so slight – lean to them, adding to their charm.
Besides being densely-packed with houses and shops, there are a large number of small museums and open-air markets as well. The main streets can be very crowded, both with tourists and locals, but it's not hard to find some calm by following the streets along the canals away from the busy-ness.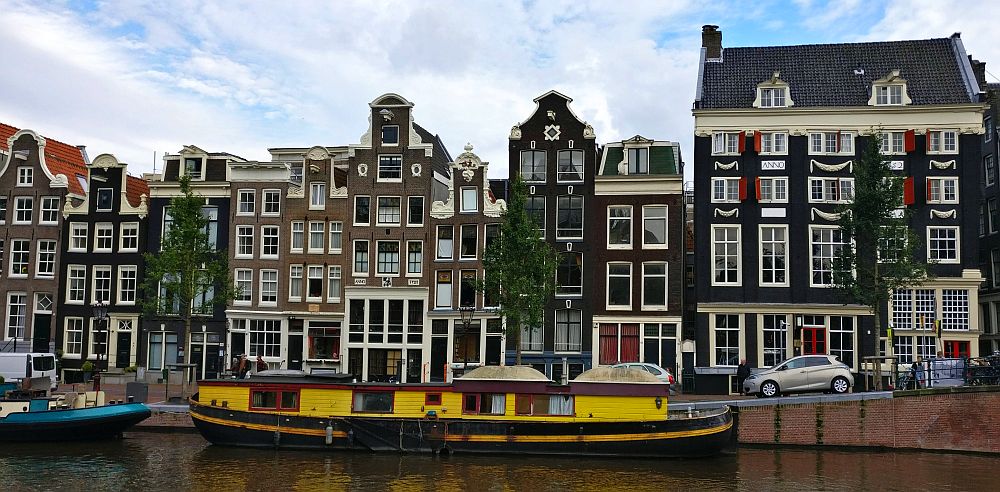 Is Amsterdam worth visiting?
Amsterdam is absolutely worth visiting, and worth making a special trip for. It's worth taking several days, rather than trying to fit the most popular sights into a single day. Doing that would mean missing the enjoyment of a stroll along a canal. It would also mean spending the whole time amongst crowds of tourists.
What sorts of travelers would like Amsterdam's old center?
Almost anyone would like Amsterdam. If the charming architecture is not your thing, you'll find pretty much anything else you might want to see or do. Amsterdam has museums about everything, lots of great shopping, restaurants and clubs, and even some great things for children to do.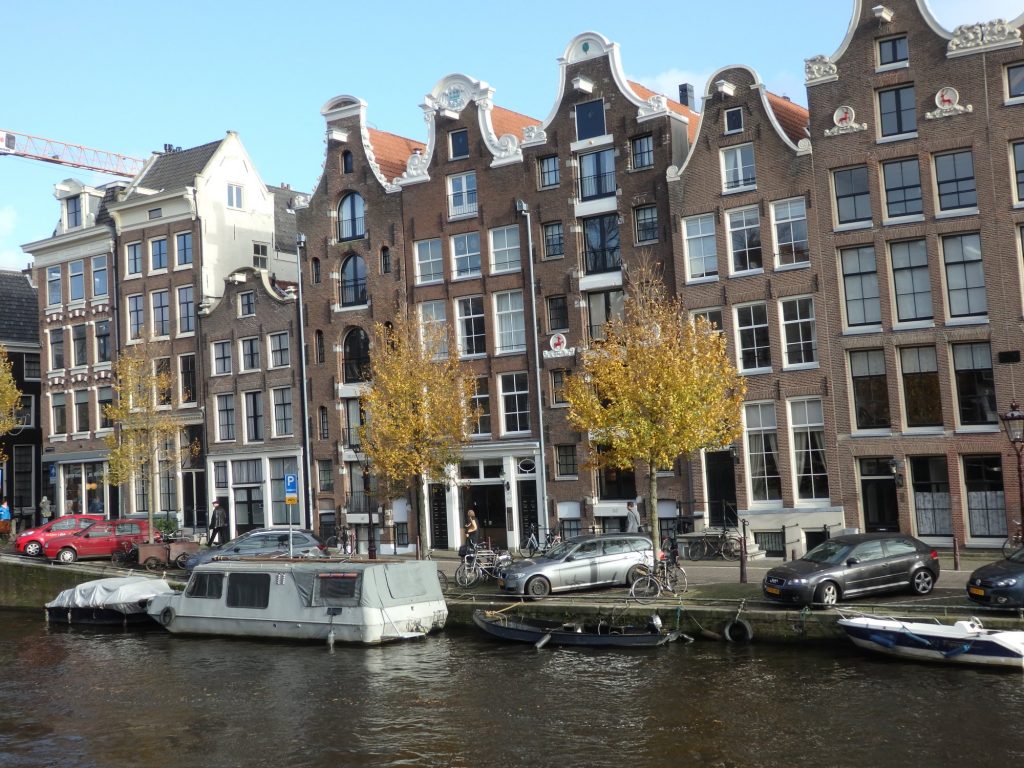 Tips for visiting Amsterdam
My most important tip: watch out for bicycles! The Dutch bicycle fast and with purpose. The red-paved strips are bike paths and you should not walk on them! If you hear a high-pitched jingly bell, it's a bike bell and you need to get out of the way!
If you really feel you must rent a bike, be careful to stay out of the way of the locals. Don't ride along slowly in the middle of the bike path; let people pass. Signal with your left hand when you're going to turn. Watch out for pedestrians who aren't following my tip #1!
Get away from the main sights like Dam Square and the Red Light District. It's prettier and less crowded on the side streets, especially along the canals.
If you want to see further-flung sights, get an OV-card at the central station. Add some cash to it and you can use the trams, metro and buses to get around easily.
While Amsterdam is definitely worth visiting, I'd also recommend getting out of Amsterdam to see other parts of the Netherlands that are generally much less visited. Delft, Haarlem and Utrecht are all equally pretty historic towns. The countryside in Friesland and Groningen provinces are gorgeous. The islands in the Wadden Sea are where the Dutch go for weekends away to enjoy the sea and the sand and lots of great bicycle paths.
Book your accommodations in Amsterdam center by clicking on the map below and zooming in to the center:
Text and photos provided by Rachel Heller of Rachel's Ruminations, a travel blog focusing on historical and cultural sights/sites for independent travelers. Rachel is also the owner of this website.