By Rachel Heller
What are the Cultural Sites of Al Ain?
This UNESCO property in the Emirate of Abu Dhabi is made up of a number of different parts, all of which contribute to our understanding of prehistoric settled societies. In other words, these were societies in the Neolithic Age to the Iron Age that developed agriculture, allowing them to give up their nomadic lifestyle.
Disclosure: This article contains affiliate links. Making a purchase through an affiliate link will mean a small commission for this website. This will not affect your price.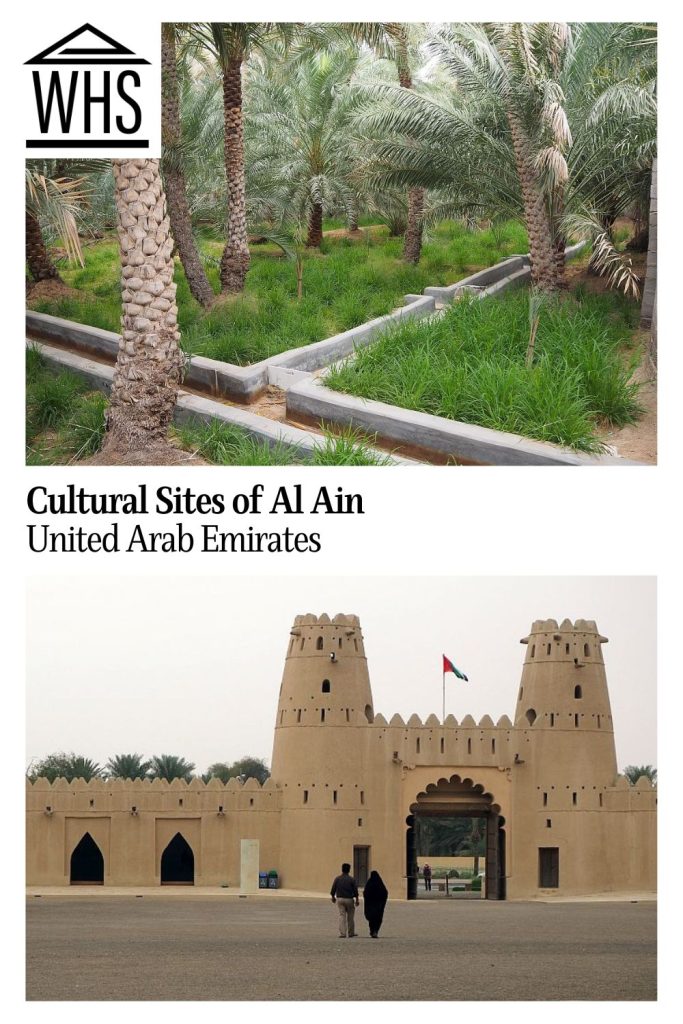 These settlers developed a system of aflaj, irrigation dating to the 1st millennium BC, that extends the reach of the oasis water and that is still used to this day.
There are 17 separate parts to the site, including archeological remains of stone tombs, settlements, wells, the irrigation systems, and various other structures of mud brick. There are three main archeological sites: Bida bint Saud, Jebel Hafit and Hili.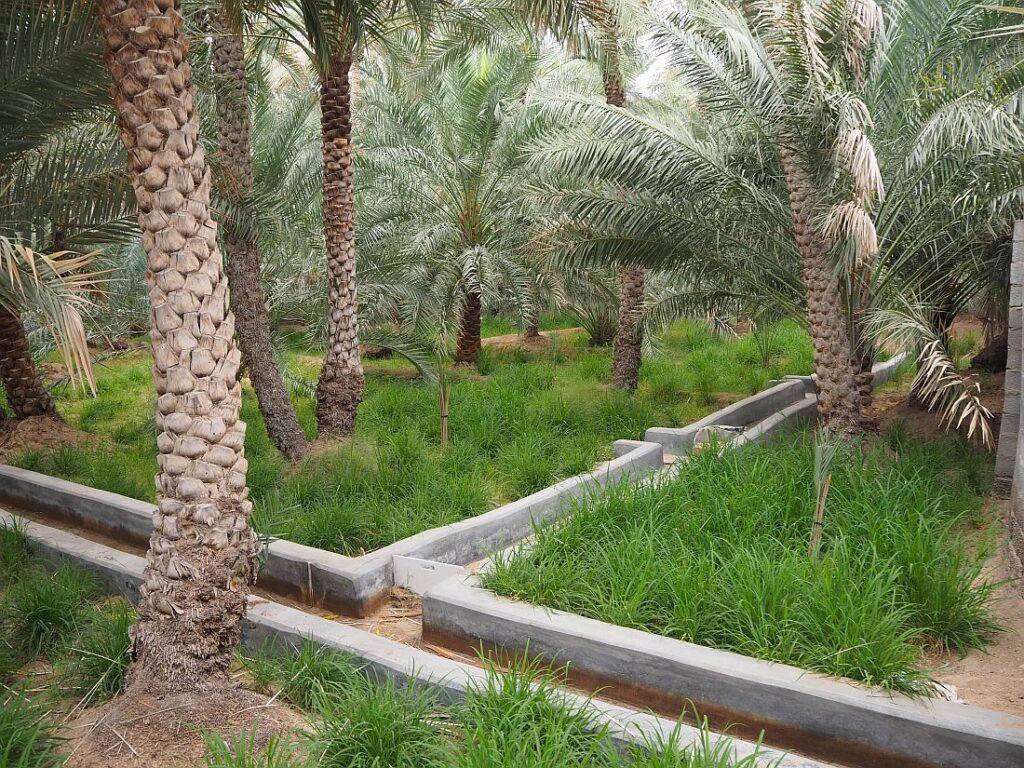 Why are the Cultural Sites of Al Ain a UNESCO World Heritage site?
According to UNESCO, these remnants are a "testimony to the transition from hunter and nomad societies to the sedentary human occupation of the oasis, and the sustainability of this culture up until the present day."
What can you expect on a visit to Al Ain?
The UNESCO site includes seven oases. The Al Ain Oasis is the one that is best set up for visitors, with signs in English and a useful app. The date palm plantations, which still use the aflaj system, are wonderfully shady and cool, a welcome change from the dry, dusty heat of the cities of the UAE.
The Hili Archeological Park is where you'll find a "grand tomb" and other ruins from the Bronze Age Umm Al-Nar civilization. Some structures have been reconstructed and can be entered.
Nearby is Hili Tower, a mud-brick reconstruction of a defensive tower.
At Bida Bint Saud you'll find Bronze and Iron Age stone tombs. At Jebel Hafit are more stone tombs that pre-date the ones at Hili.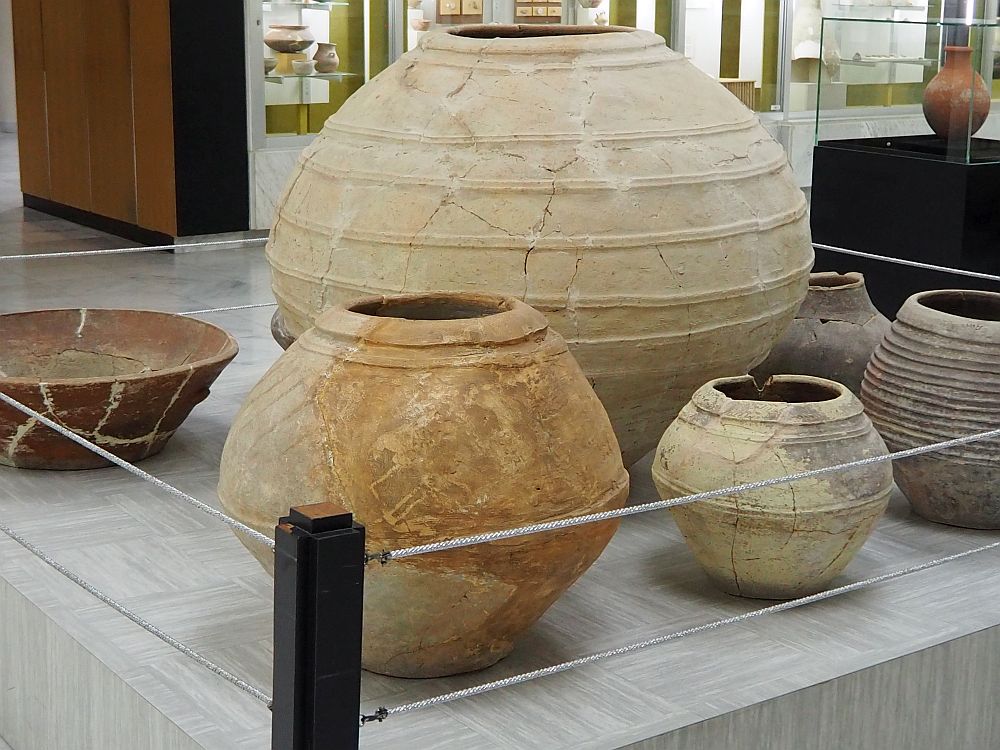 Are the Cultural Sites of Al Ain worth visiting?
That depends on how interested you are in prehistoric civilizations and/or early water management in an oasis environment.
However, other sights in the area might make it worth visiting anyway:
Al Ain National Museum puts the prehistory in context, displaying the artifacts that have been found in the area. It's a fairly old-fashioned place, but interesting nevertheless.
Jebel Hafit is also the name of a 1240-meter-high mountain that you can drive up. The views over the desert are breathtaking if the skies are clear, allowing a look over the border into Oman too.
Al Jahili Fort is a fortress dating from 1891, now used as an exhibition space.
Al Ain Palace Museum was once the home of Sheikh Zayed bin Sultan Al Nahyan, the first president of the UAE. It dates to 1937 and is furnished as it was when the Sheikh and his family lived there.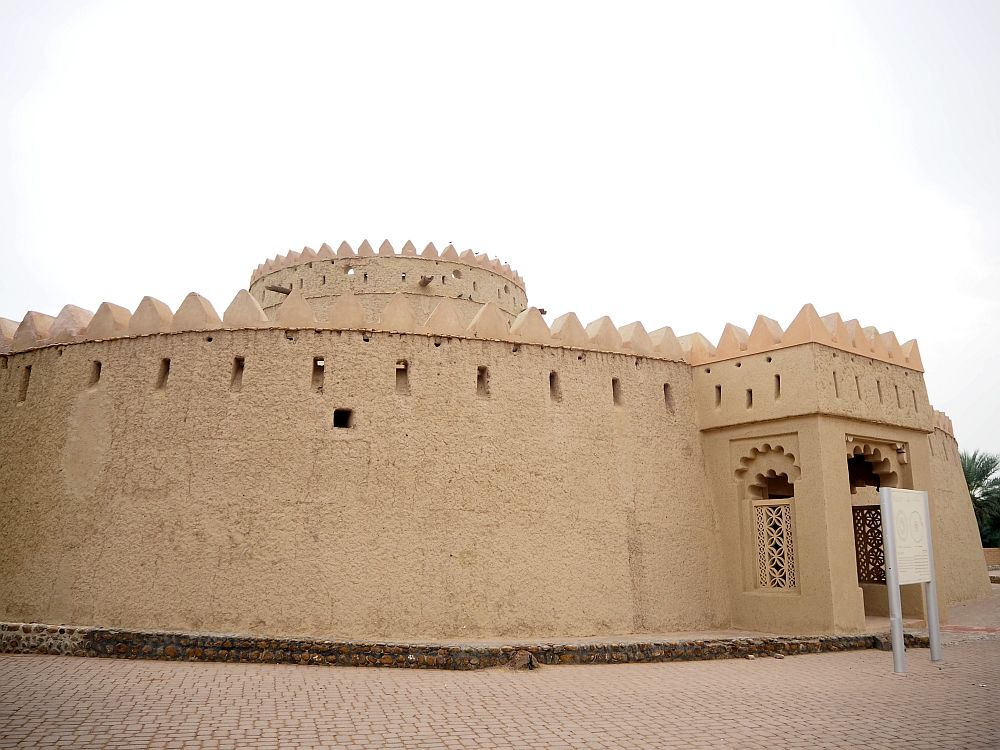 Read more about these additional sites in Al Ayn UNESCO site: A day trip from Dubai.
In other words, it's probably not worth making a special trip just to see Al Ain's archeological sites, but if you're in Dubai or Abu Dhabi anyway, it could make a great day trip to get out of the busy-ness of the big city.
What sorts of travelers would like the Al Ain sites?
Anyone wanting to escape the heat and see some green would enjoy visiting an oasis. If you like being in a desert environment or are interested in prehistoric societies, you'd find this interesting.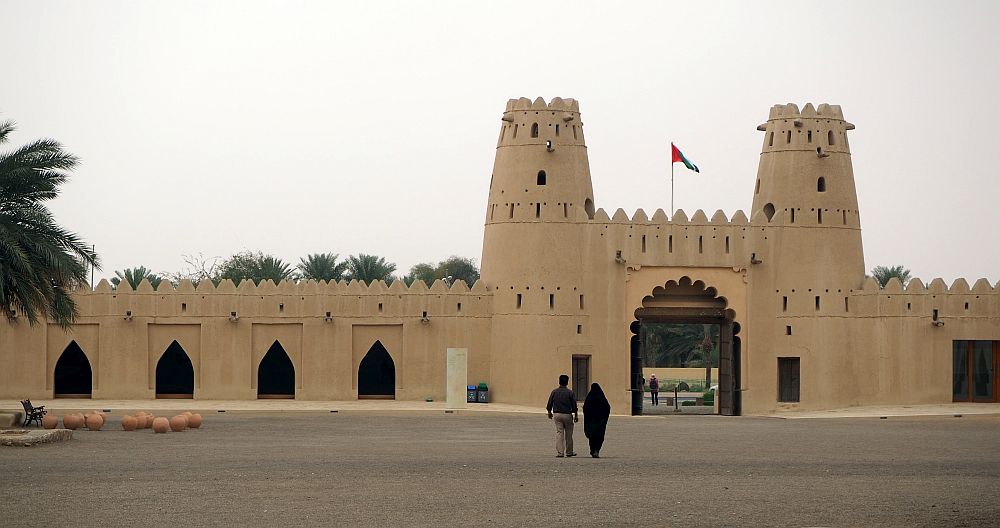 Tips for visiting the Al Ain Cultural Sites
Check the opening hours for the Hili Archeological Park before you go. They're rather limited.
Be prepared to hike if you are going to check out the Jebil Hafit tombs.
Bring lots of drinking water!
If you want to see many of these sites in one day, hire a guide or sign up for a tour. They're not easy to find or well signposted. Taxi drivers may not know where they all are.
Where is it?
Al Ain is about a two-hour drive from either Dubai or Abu Dhabi. You might be able to get a local bus to Al Ain, but that would just take you to the modern city of Al Ain, not the archeological sites, so you'd need to hire a taxi from there.
Zoom in on the map below to find accommodations in Al Ain, Dubai or Abu Dhabi.
For more information about Al Ayn, its opening hours and admission fees, see its official website.
Text and photos provided by Rachel Heller of Rachel's Ruminations, a travel blog focusing on historical and cultural sights/sites for independent travelers. Rachel is also the owner of this website.
Have you been to Al Ain? If so, do you have any additional information or advice about this UNESCO World Heritage site? Please add your comments below!