By Rachel Heller
What is Pitons Management Area?
Pitons Management Area is an approximately 3000-hectare (11.5 square miles) area of the Caribbean island of Saint Lucia. It comprises an 11-kilometer-long (7 miles) coastal zone and contains a protected reef, two volcanic spires and what remains of the volcano itself, as well as an area of forest and woodland.
Disclosure: This article contains affiliate links. Making a purchase through an affiliate link will mean a small commission for this website. This will not affect your price.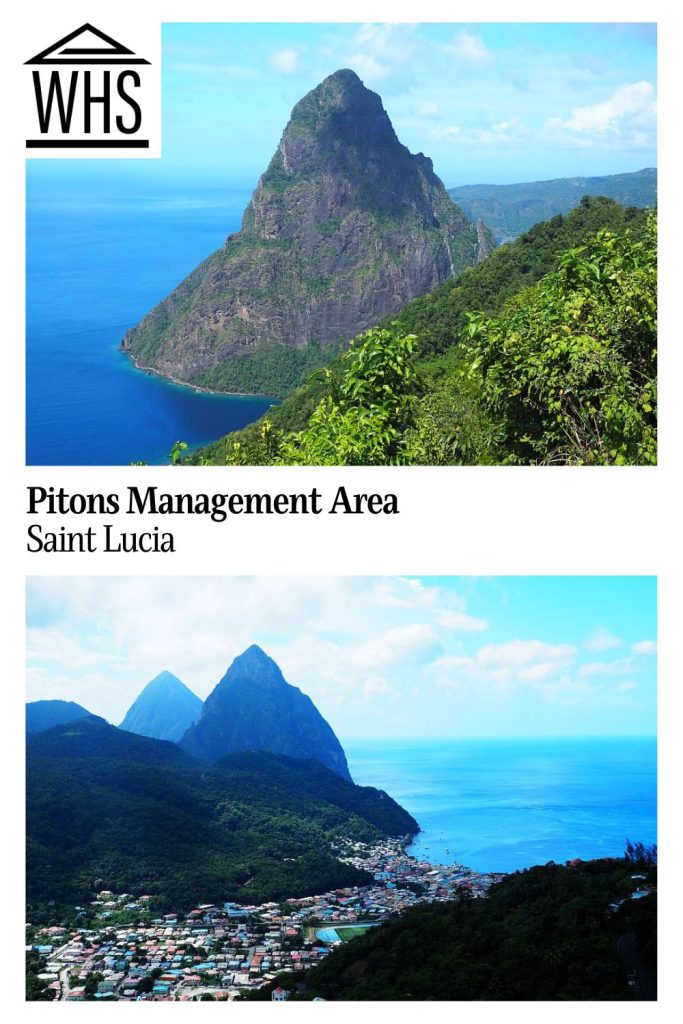 Why is Pitons Management Area a UNESCO World Heritage site?
According to the UNESCO listing, it was chosen partly for its aesthetic impact: the sight of the two Pitons volcanic spires is breathtaking. They are covered with diverse natural vegetation, which adds to their beauty.
The Pitons Management Area also includes volcanic features which "fully illustrate the volcanic history of an andesitic composite volcano associated with crustal plate subduction."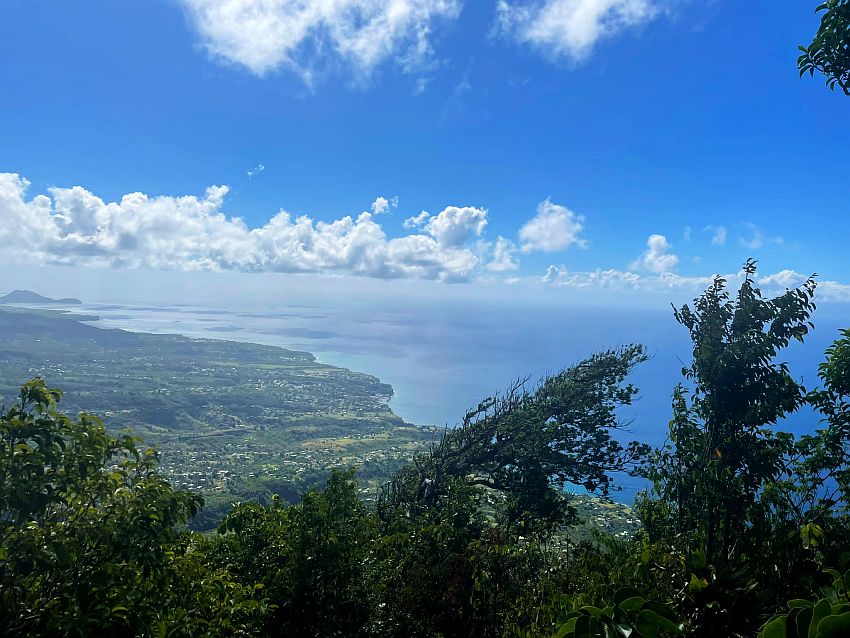 What can you expect on a visit to Pitons Management Area?
Besides taking in the beauty of the two spires, Gros Piton (770 meters/2526 feet) and Petit Piton (743 meters/2438 feet), you can expect to choose from a variety of ways to enjoy the Pitons Management Area. The remains of the volcano, billed as a "Drive-In Volcano," is a popular attraction, as are the sulphur baths nearby, where visitors soak in the volcano-warmed water before being coated with mud.
You could also hike up one or both of the Pitons – Gros Piton is walkable, while Petit Piton requires climbing experience – or the easier Tet Paul trail, which offers a view of both spires. There are a number of pretty waterfalls as well as a botanical garden within the boundaries of the UNESCO site.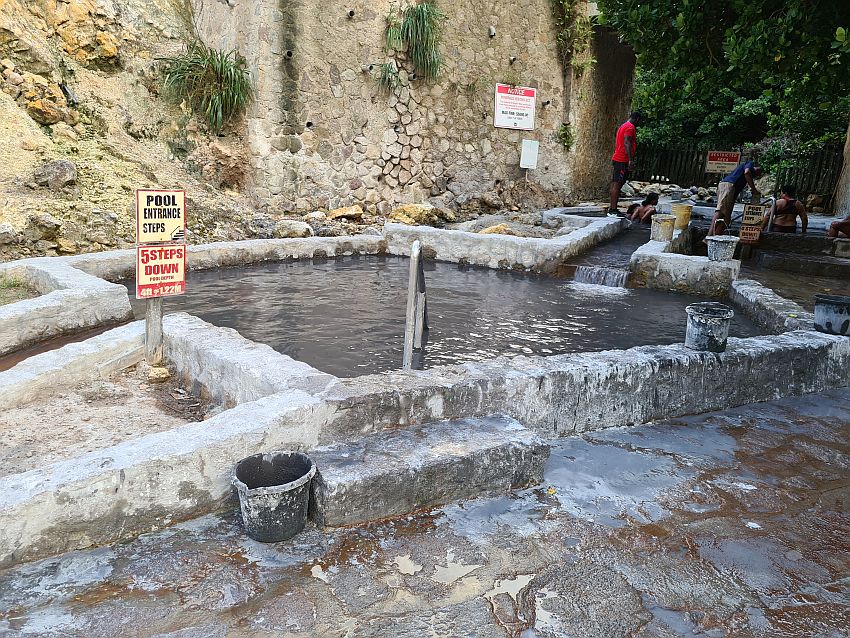 Is Pitons Management Area worth visiting?
Yes, for sure. Those interested in geology in general or volcanoes in particular would certainly find this place interesting; the town of Soufriere lies inside what is left of the volcano's caldera. But lots of other sorts of visitors would enjoy it as well: if you like tropical forests or botanical gardens, if you enjoy hiking to see incredible views, if snorkeling or diving is your thing, or, for that matter, if you'd prefer to relax on a beach with a tropical drink in your hand. Any and all of these things are possible within or nearby the Pitons Management Area.
Even if you don't go to Saint Lucia to see Pitons Management Area, you're likely to at least enjoy the beauty of the two volcanic spires, which are visible from a long way off.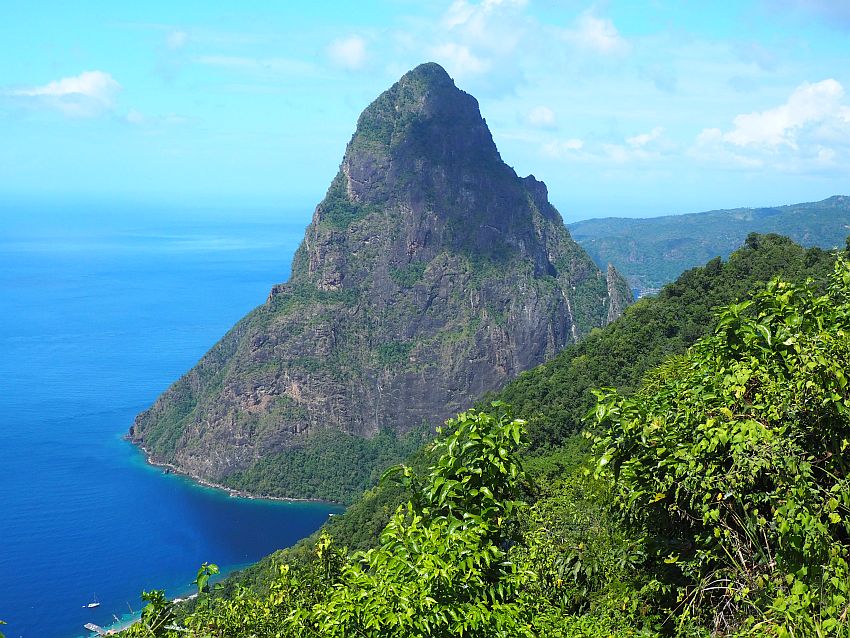 Tips for visiting Pitons Management Area
Think carefully before you decide to rent a car. While it would give you more freedom than relying on taxis or tours, it can be very stressful to drive the winding, potholed roads in the area. Consider booking tours instead.
Given how difficult the driving can be, don't expect to stay in one of the popular resorts up north and just hop down here for sightseeing. You're better off staying somewhere near the town of Soufriere.
Use this link to book accommodations in or near the town of Soufriere.
Do not climb either Piton without a guide. Do not climb Petit Piton unless you have some experience with climbing. Tip your guides well!
Bring and use both sunscreen and insect repellent. It is a tropical rainforest climate, so it'll be quite hot and humid. Don't bother bringing rain clothes – the rain feels good!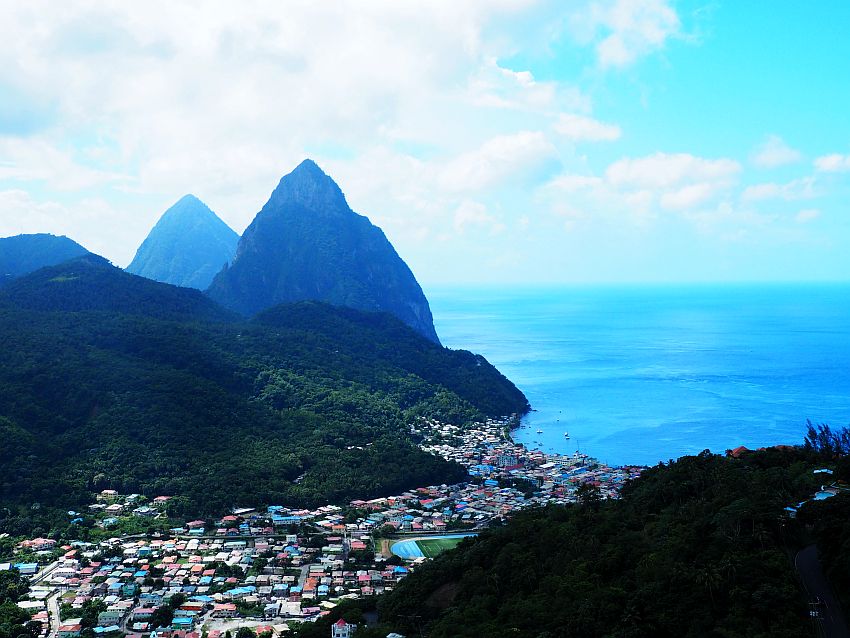 Where is Pitons Management Area?
Saint Lucia is in the Caribbean between Martinique and Saint Vincent. Piton Management Area is in the southwest corner of the island. The nearest town is Soufriere. Google will tell you that it's 50 minutes' drive from Hewannora International Airport, an hour and 15 minutes from George F.L. Charles Airport, or an hour and 10 minutes from the capital city of Castries. However, any of these drives will likely take longer than listed.
For more information about Pitons Management Area, see its official website.
Text and photos provided by Rachel Heller of Rachel's Ruminations, a travel blog focusing on historical and cultural sights/sites for independent travelers. Rachel is also the owner of this website.
Have you been to the Pitons Management Area? If so, do you have any additional information or advice about this UNESCO World Heritage site? Please add your comments below!