Historic Quarter of the Seaport City of Valparaíso
By Carole Terwilliger Meyers
What is the Historic Quarter of the Seaport City of Valparaíso?
This working-class commercial port town on the coast of Chile has 22 funiculars (or ascensores) that climb its 28 quiet hillside neighborhoods, not to mention 24 beaches. Its architecture reflects the multitude of cultures that came here during its late 19th-century heyday.
Disclosure: This article contains affiliate links. Making a purchase through an affiliate link will mean a small commission for this website. This will not affect your price.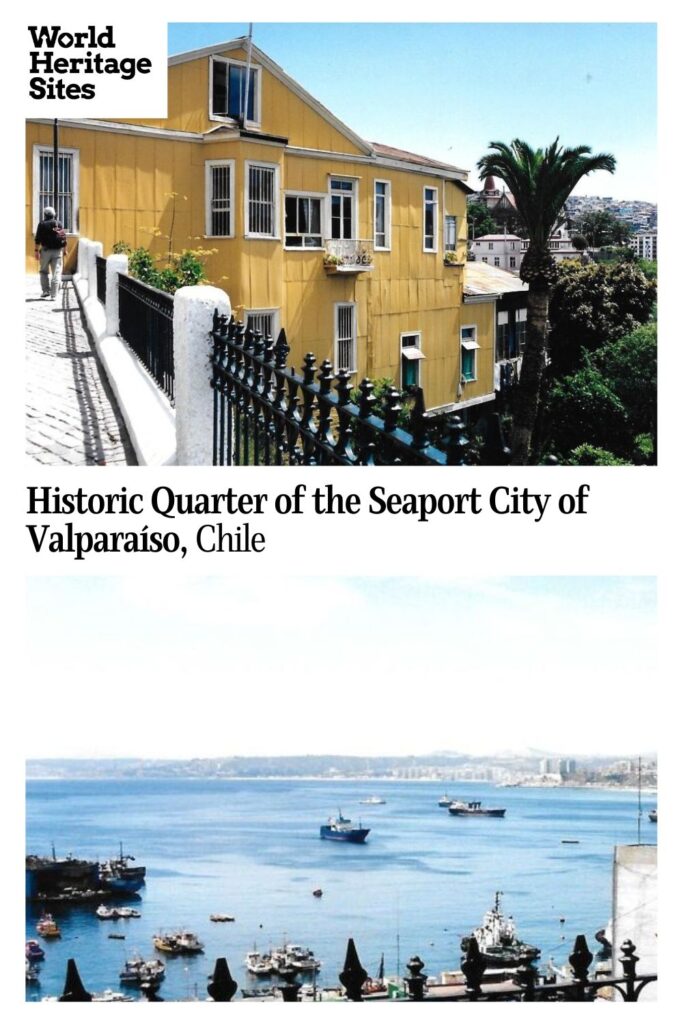 Why is Valparaíso a UNESCO World Heritage site?
According to UNESCO, "The colonial city of Valparaíso presents an excellent example of late 19th-century urban and architectural development in Latin America. In its natural amphitheatre-like setting, the city is characterized by a vernacular urban fabric adapted to the hillsides that are dotted with a great variety of church spires."
It is a UNESCO site primarily because it represents an early phase of globalisation in that it was an important port on the Pacific side of South America. Merchant ships stopped there on their way to or from the Atlantic Ocean through the Strait of Magellan at the southern tip of South America. Its status as a major port lasted only a relatively short period of time, from the 1880s to when the Panama Canal opened in 1914.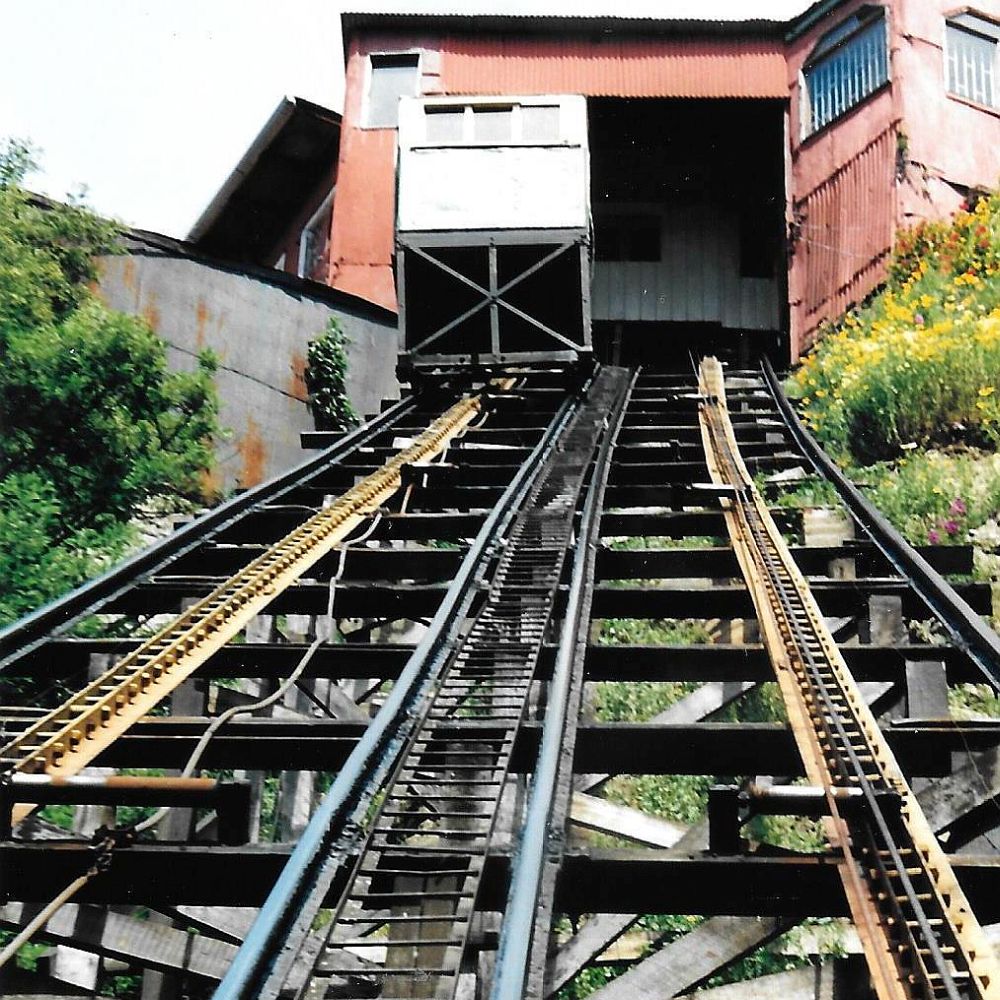 What can you expect on a visit to Valparaíso?
An easy itinerary is to take a morning walk through the downtown area and then board one of the funiculars for a lift up into the steep hills. Then, explore the quiet streets and alleyways, and perhaps capture a photo of a lazy cat basking in the sun, or of the view over the seaport.
Stop for lunch in one of the hillside restaurants with a view of the sea. For the afternoon, take a taxi or bus to La Sebastiana, a house museum that was originally the home of Chile's Nobel Prize-winning national poet Pablo Neruda.
Alternatively for the afternoon, catch the local train to adjacent Vina del Mar – a popular seaside town where I slurped a delicious ice cream cone, walked out to the famous seaside casino, and then caught another bus back to Santiago.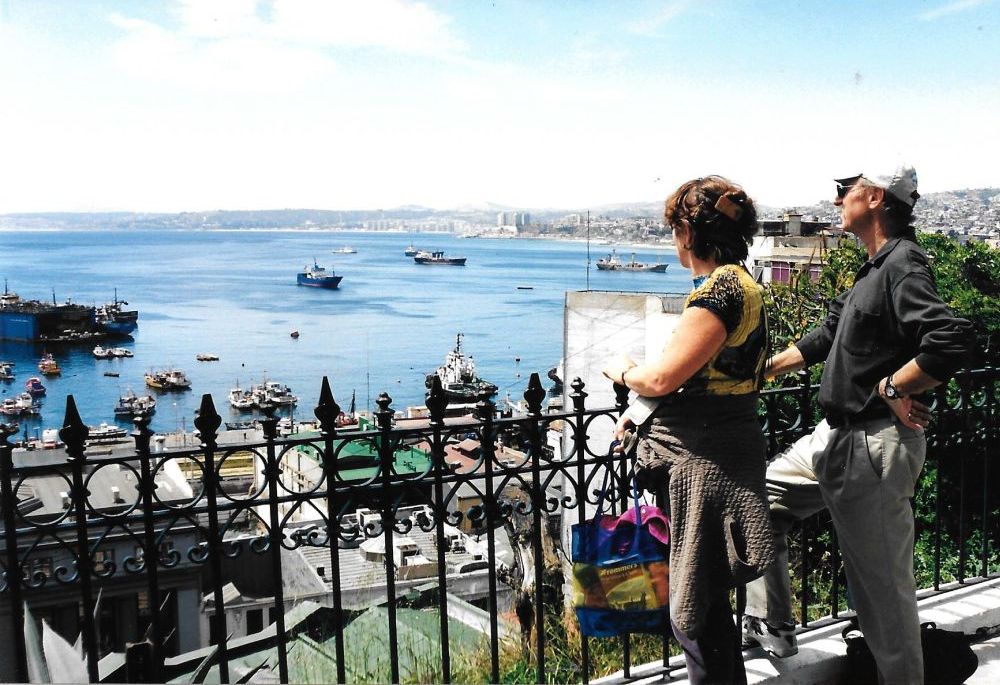 Is Valparaíso worth visiting?
Valparaiso is usually seen as a side trip from Santiago. Spending a day here is adequate to see most of the sights.
If you're planning to stay the night, book your accommodations here.
What sorts of travelers would like Valparaíso?
Travelers who enjoy experiencing the real local life of a place will enjoy spending a few hours just wandering the streets here.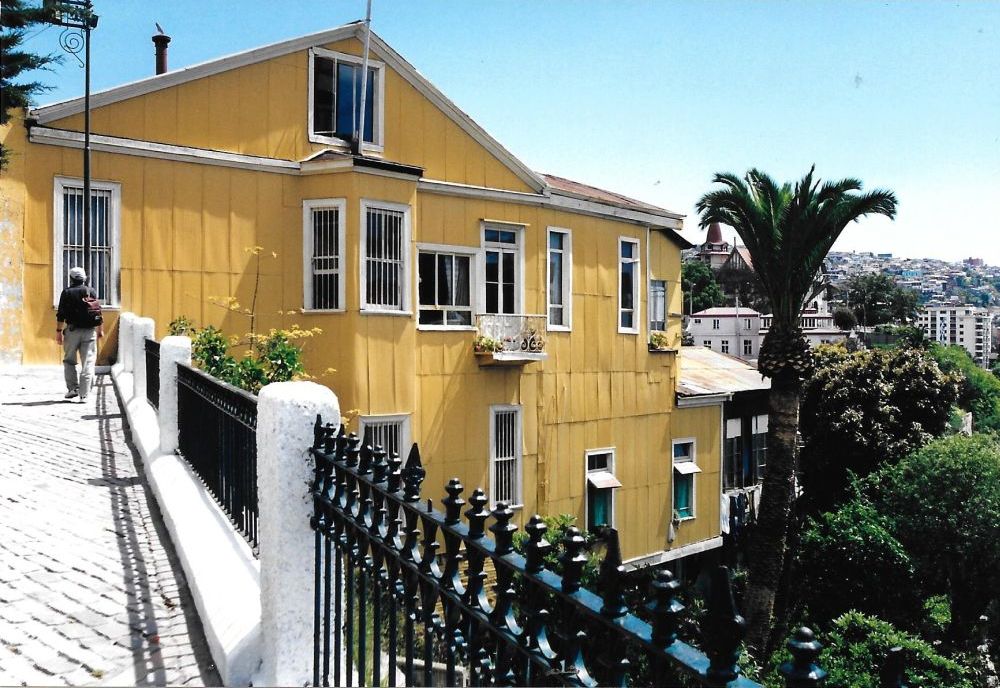 Tips for visiting Valparaíso
Take advantage of the funiculars to tackle the hills.
I did this trip by taking a regular bus from Santiago to Valparaiso and then just walked from place to place. I'll admit it was a bit adventuresome, and it helps to speak a little Spanish, but it all fell into place nicely and we saved some money.
Standard organized bus tours are also an option.
Where is Valparaíso?
Valparaiso is situated approximately 75 miles east of Santiago. Travel time will be between 1½ and 2 hours by bus or car.
For more information about Valparaiso, see their tourism website.
Text and photos provided by award-winning travel writer Carole Terwilliger Meyers of Berkeley and Beyond.
Have you been to Valparaiso? If so, do you have any additional information or advice about this UNESCO World Heritage site? Please add your comments below!