By Lana
What are the Fujian Tulou?
The Fujian Tulou are earthen houses made up of several stories that were built by the Hakka minority between the 15th and 20th centuries in the southwestern area of Fujian. Tulou are built in an inward-facing either circular or square shape and can house up to 800 people. The houses were built for defensive purposes and therefore contain only one entrance and only have windows above the first floor.
Disclosure: This article contains affiliate links. Making a purchase through an affiliate link will mean a small commission for this website. This will not affect your price.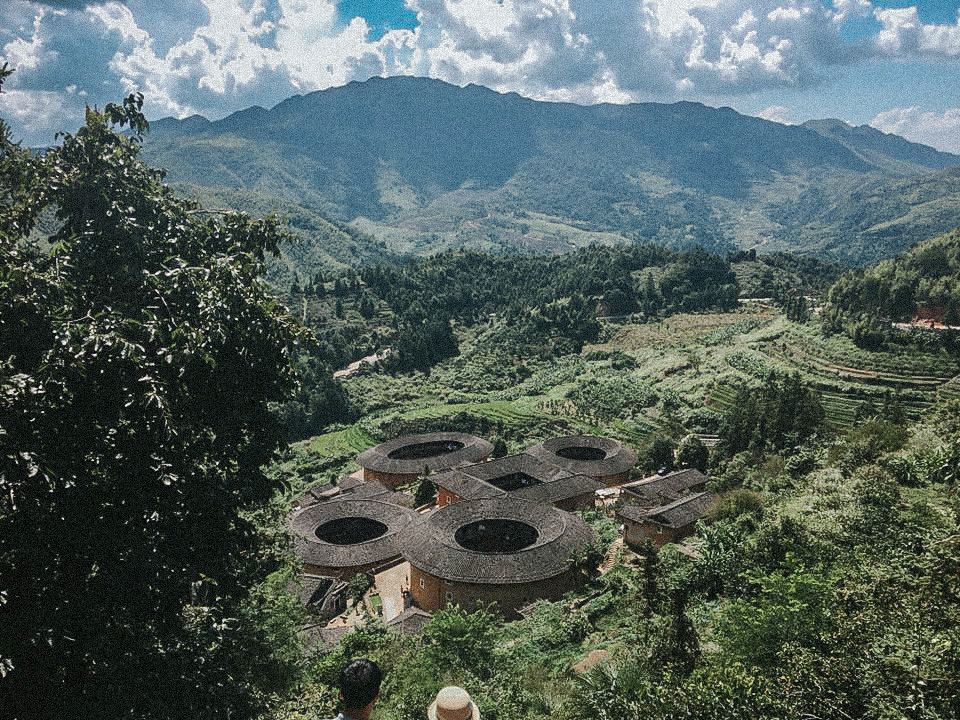 Why are the Fujian Tulou a UNESCO World Heritage site?
The Fujian Tulou are the best-preserved examples of tulou within southeastern China. Described by UNESCO as "an extraordinary reflection of a communal response to settlement which has persisted over time," they were named a UNESCO World Heritage site in 2008. The Fujian Tulou are incredibly unique buildings, not just for their defensive purpose and communal living, but also for their friendly and peaceful relationship with their environment. The Fujian Tulou "reflect the emergence, innovation, and development of an outstanding art of earthen building over seven centuries."
What can you expect on a visit to the Fujian Tulou?
I was lucky enough to be able to spend a night sleeping in a traditional Fujian tulou in Longyan when I visited China back in 2017. It was really interesting being able to explore one up close and speak to some of the Hakka people who live there. Whilst staying in the roundhouse, I visited an artist who lived in the tulou who showed us his traditional wood paintings, and also performed a traditional tea ceremony for us. I then cycled around the area where I visited the largest tulou in China, a square tulou, and another cluster.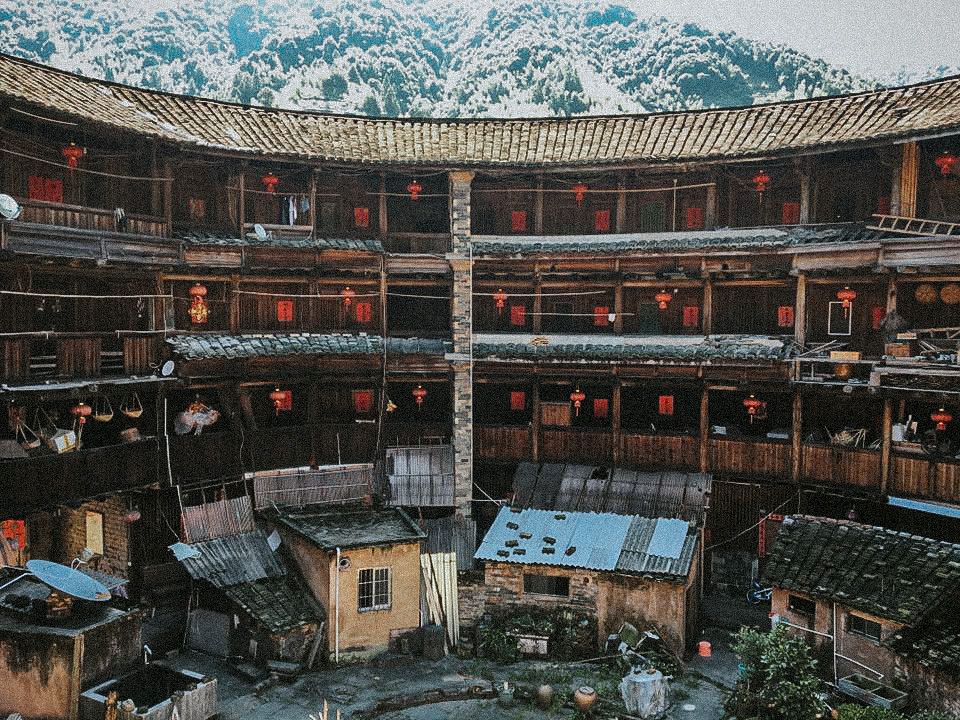 Are the Fujian Tulou worth visiting?
Definitely! Not only are you able to explore the Fujian tea culture, but you are also able to learn about Hakka culture. There are more than 10,000 tulou scattered across western Fujian, so you're bound to come across one if you are visiting. Why not make it the UNESCO site 'Fujian Tulou'?
What sorts of travellers would like the Fujian Tulou?
If you appreciate unique architecture, have a passion for tea, and are interested in learning more about Hakka culture, this UNESCO heritage site is for you! You will need at least some sort of fitness level as there is a lot of cycling and walking involved, unless you opt for a tour where they drive you to each tulou.
Tips for visiting the Fujian Tulou
Wear plenty of bug spray.
Wear shoes suitable for walking.
Most tulou don't allow visitors upstairs.
Consider taking a tour to make things easier.
If it's your first visit to China, read these tips.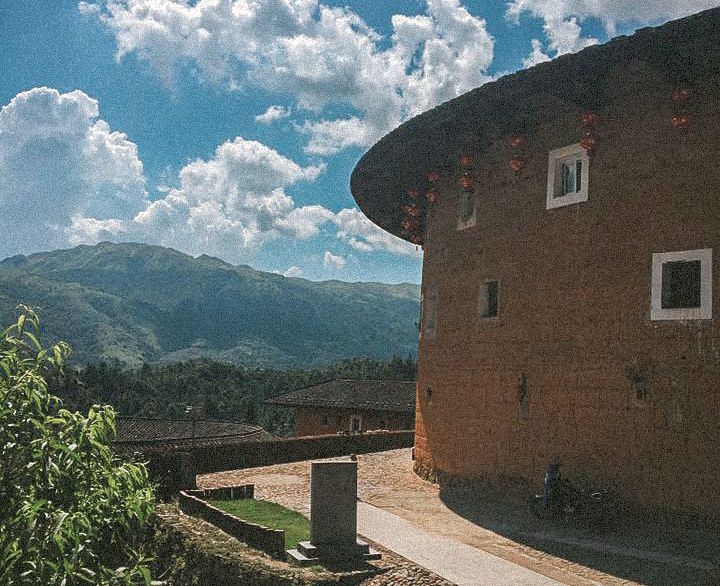 Where are the Fujian Tulou?
The Fujian Tulou are located in western Fujian, which is around 115 kilometers (71 miles) from Xiamen. The best way to get to the Fujian Tulou is either by bullet train to Nanjing Railway Station or by coach. A few major bus stations, including Xiamen Hu Bin Nan Long Distance, offer direct transfers to both Nanjing Tulou and Yongding Tulou. There is poor transport in between the tulou, so it is recommended to either hire a private car or cycle your way around!
There are 46 tulou listed in the UNESCO World Heritage record which are scattered around Nanjing, Yongding and Hua'an. The ticket prices and admission times vary with each tulou cluster: generally between CNY50 and CNY100.
Nanjing Tulou Area includes three clusters, each with a separate admission fee:
Hekeng Tulou Cluster
Tianluokeng Tulou Cluster, Yuchang Building, Taxia Village
Yunshuiyao Scenic Area (includes Hegui Building, Huaiyuan Building and Yunshuiyao Village)
Day tour from Xiamen to the Nanjing Tulou Area.
Yongding Tulou Area also has three clusters with separate admission fees:
Gaobei Tulou Cluster
Chuxi Tulou Cluster
Hongkeng Tulou Cluster
Day tour from Xiamen to the Yongding Tulou Area.
Hua'an Tulou Area is smaller than the other two and is not as well visited, but it includes several buildings.
Text and photos provided by Lana of Wallflower in Wanderland. Lana is a twenty-something book-loving traveller from England who writes her travel, mental health and lifestyle blog hoping to inspire others who also struggle with mental health and give them something to relate to. As well as writing about her personal mental health struggles, Lana also provides tips, itineraries, survival guides and other travel advice in order to help make things a little easier for your adventure planning.
Have you been to Fujian Tulou? If so, do you have any additional information or advice about this UNESCO World Heritage site? Please add your comments below!