By Nick
What is Robben Island?
Robben Island is a small island north of Cape Town, South Africa. Named after the Dutch word for "seals" which frequented the waters, it was used by ships as a waypoint on their way to the mainland. Made into a penal colony in the late 17th century, beginning in the 1960's it was used as a maximum-security prison by the South African government for political prisoners and other criminals.
Disclosure: This article contains affiliate links. Making a purchase through an affiliate link will mean a small commission for this website. This will not affect your price.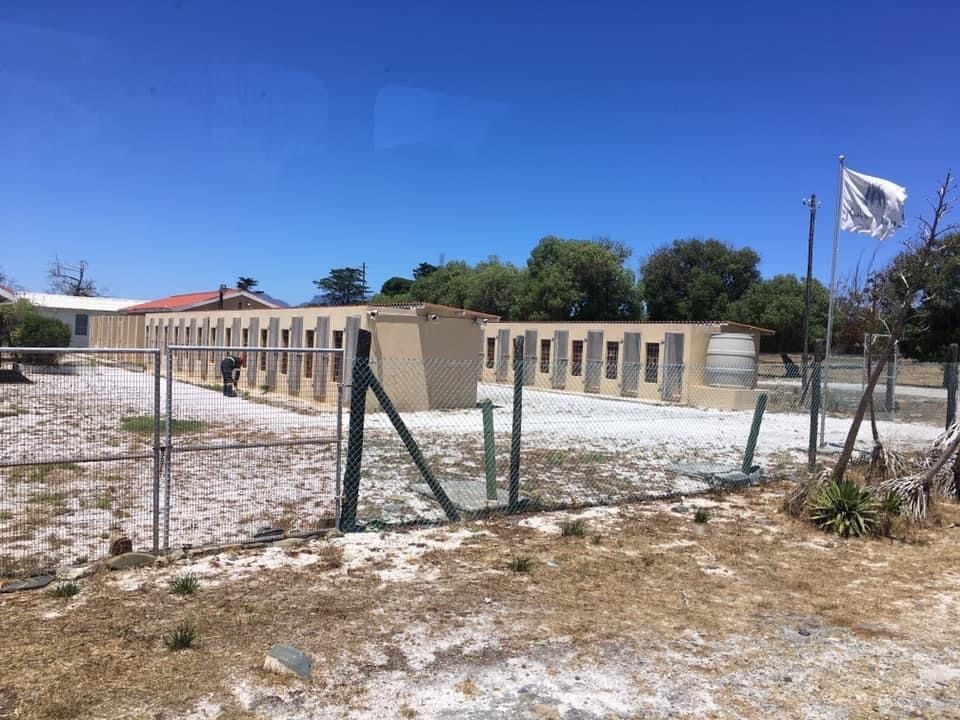 Why is Robben Island a UNESCO World Heritage Site?
As a prime example of the apartheid regime and its treatment of political prisoners, the island was declared a World Heritage site after apartheid ended due to the importance it had in the country's history of how democracy was introduced to South Africa. According to UNESCO, "Robben Island and its prison buildings symbolize the triumph of the human spirit, of freedom and of democracy over oppression."
This has made it a popular destination for tourists who are visiting South Africa to learn about the apartheid regime and one of its most famous prisoners, Nelson Mandela, who went on to become president of South Africa.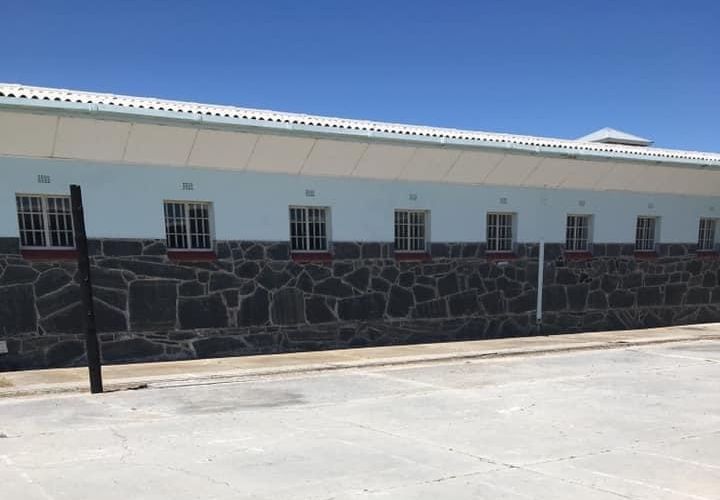 What can you expect on a visit to Robben Island?
This site can be a very somber awakening of a dark period in South Africa's history. This is a popular tourist attraction, but it is a place where you mostly come to learn, not to party. You will be exploring parts of the now-closed jail, seeing the conditions under which the political prisoners lived and were treated. The guides will give you firsthand experiences of being in the prison as well as the history of some of its most famous residents.
It is a lot to take in and it may be hard to fathom how democratic freedoms we normally would take for granted in many countries were extremely difficult to obtain here not so long ago.
In contrast to what Robben Island has mainly been used for, you will find the scenic landscape very appealing. The blue open waters of the ocean make this an appealing spot for some low-key photography.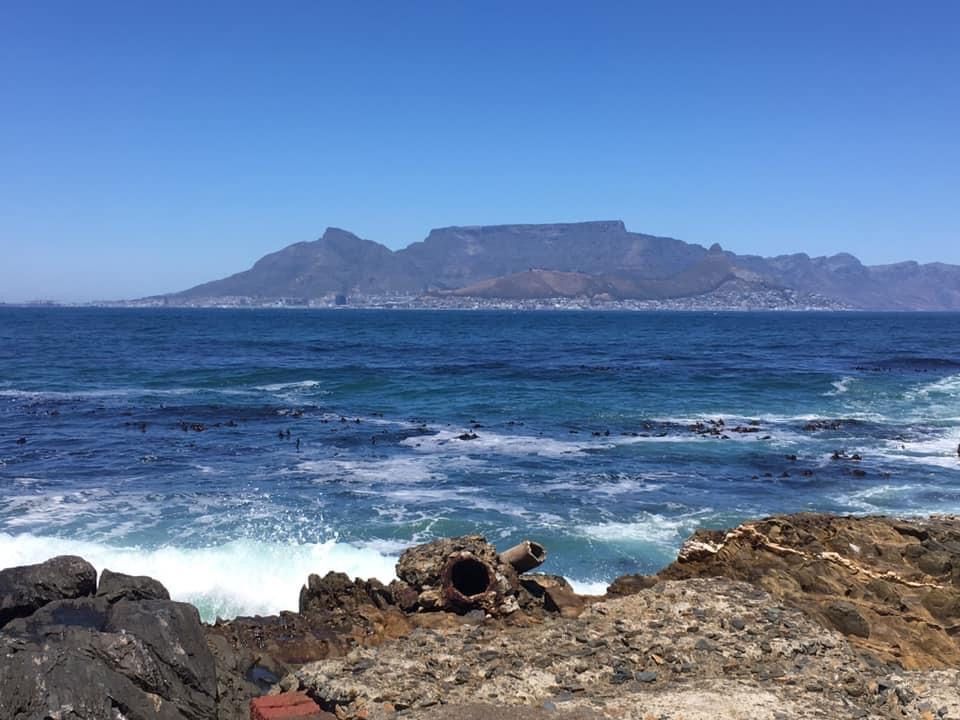 Is Robben Island worth visiting?
Yes! If you plan on taking a trip to South Africa, this is a must-see stop. Even if you are only in the area for a day or two, make the time to come. Visiting here only takes 2 to 3 hours and you will definitely get a lot of experience and reflection to show for it.
What sorts of travelers would like Robben Island?
You will find a mixed assortment of people visiting Robben Island on a daily basis: not only tourists visiting South Africa for fun, but also students on school trips, political activists, non-profit organizations, historians, researchers, and government officials. This location has become an important symbol for South Africa.
When you visit Robben Island, it's not really about liking it; it's about learning from it. Having said that, anyone interested in South African history or culture really should visit Robben Island to learn about the apartheid period.
Tips for visiting Robben Island
Be sure to wear comfortable clothes and footwear. You will be walking all over the prison and island. There are designated paths, so it should not be too rough. With South African weather, expect a little humidity, so be sure to hydrate and wear protective sunscreen and a hat if at all possible. Beat the larger crowds by going early in the morning.
Take a look at a variety of tours available for visiting Robben Island.
Where is Robben Island?
The only way to reach Robben Island is by ferry from Nelson Mandela Gateway at the V & A Waterfront in Cape Town. You can purchase the ferry tickets separately or they can be included in a booked tour of Robben Island. Either way, make sure to purchase tickets ahead, since there are only a few ferries a day. The ferry ride takes about a half hour.
Once you arrive on the island, buses will transport you the rest of the day and if you are on a tour will take you to each of the memorable sites on the island.
Use the map below to find accommodations near V & A Waterfront in Cape Town:
For more information about Robben Island, its opening hours and admission fees, see its official website.
Text and photos provided by Nick of The World Overload.
Have you been to Robben Island? If so, do you have any additional information or advice about this UNESCO World Heritage site? Please add your comments below!