By Sharon
What is Lamu Old Town?
Lamu Island is located on the Kenyan coast. It is one of the oldest Swahili settlements in East Africa and is still essentially intact. The buildings in Lamu Old Town were built using mangrove poles and coral stone.
Disclosure: This article contains affiliate links. Making a purchase through an affiliate link will mean a small commission for this website. This will not affect your price.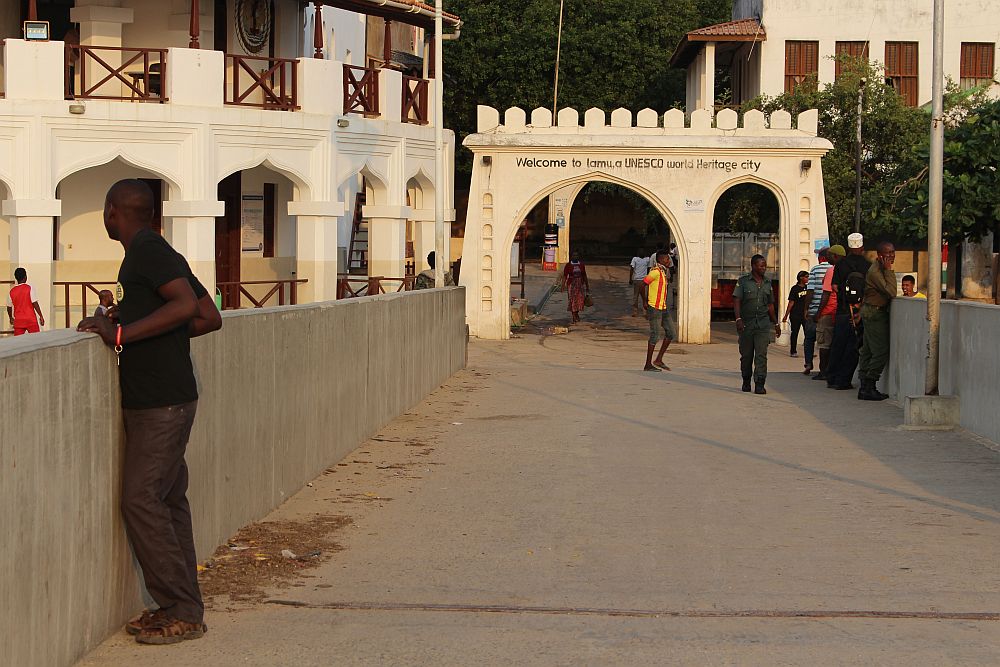 Why is Lamu a World Heritage site?
Lamu Island is considered a heritage site because it has continuously been inhabited for over 700 years. Many other settlements along the East African coast have either been destroyed or abandoned.
According to UNESCO's description, "The architecture and urban structure of Lamu graphically demonstrate the cultural influences that have come together over 700 hundred years from Europe, Arabia, and India, utilizing traditional Swahili techniques that produced a distinct culture." Lamu Old Town continues to maintain its original layout, with narrow winding streets stemming from Arab tradition.
In addition, "the growth and decline of the seaports on the East African coast and interaction between the Bantu, Arabs, Persians, Indians, and Europeans represents a significant cultural and economic phase in the history of the region which finds its most outstanding expression in Lamu Old Town."
At the same time, Lamu has been an important center for the study of the Swahili and Islamic cultures since the 19th century.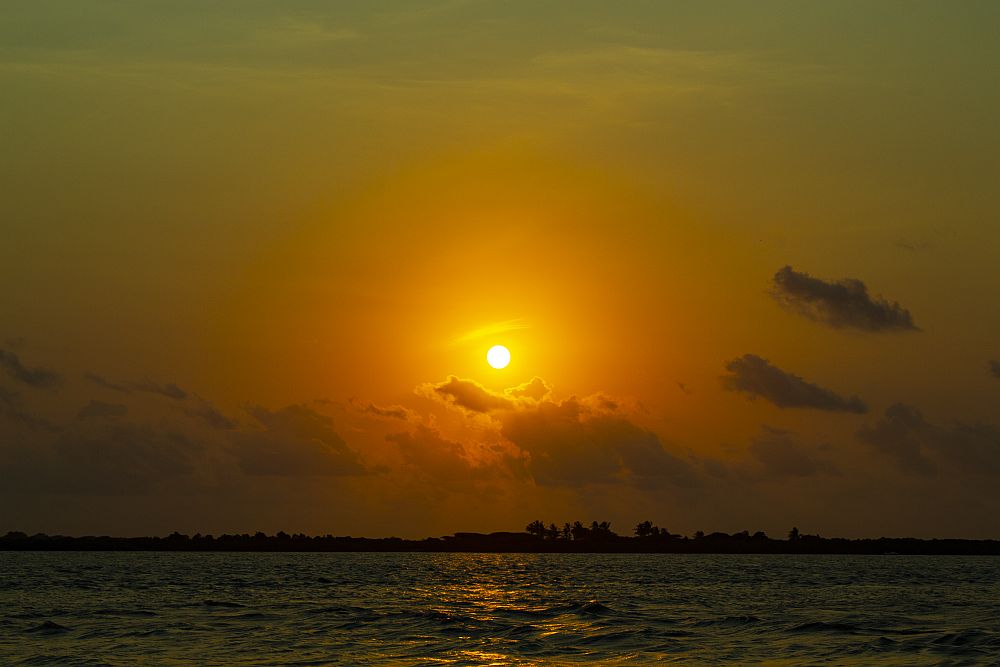 Is Lamu worth visiting?
Lamu is worth visiting as the area is an important center of the study of Swahili culture with unique architecture of the buildings in the Old Town. There is so much to see and do, from the narrow streets of the Old Town to walking through the desert sand dunes between the Old Town and Shela Island.
What can you expect on a visit to Lamu Old Town?
Lamu is a coastal town. It is the only town in Kenya that has no vehicles. Locals here use motorbikes and donkeys as their mode of transport. Lamu is divided into the administrative town, the Old Town and Shela Island where most of the resorts are located. The people here are conservative and most of the locals are Muslims.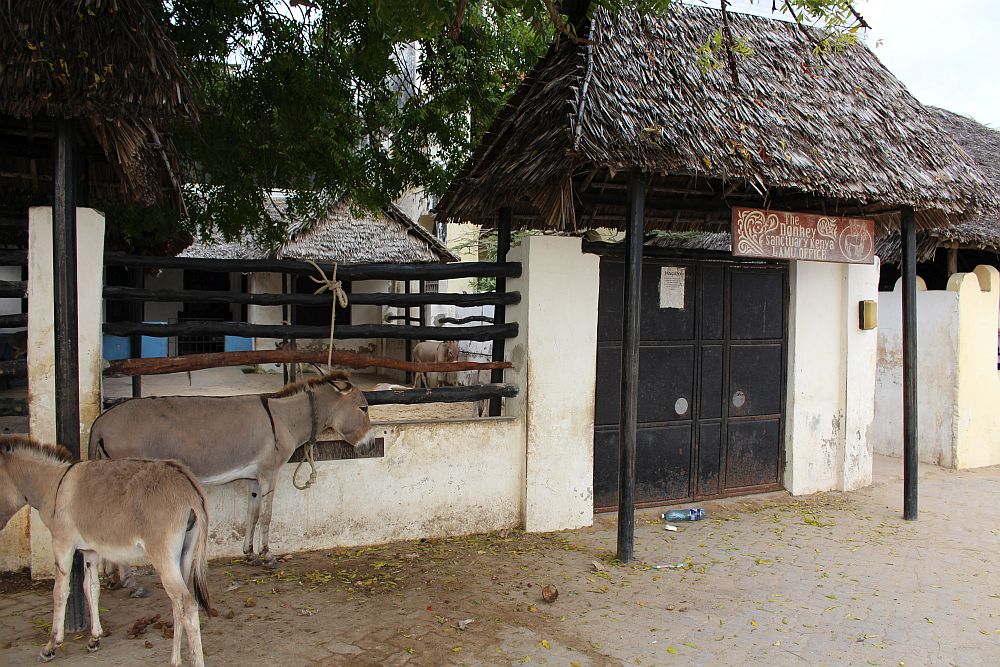 Tips for visiting Lamu Old Town?
Lamu is a relatively safe town but it is advisable to be cautious and keep an eye on your belongings.
As a coastal town, it is fairly hot, so pack light clothing and sandals for your trip. For ladies, dress to respect the local culture, which is predominantly Muslim. The culture here is mostly conservative in terms of dress.
You will need about 3-5 days to fully enjoy the experience and immerse yourself in the local culture.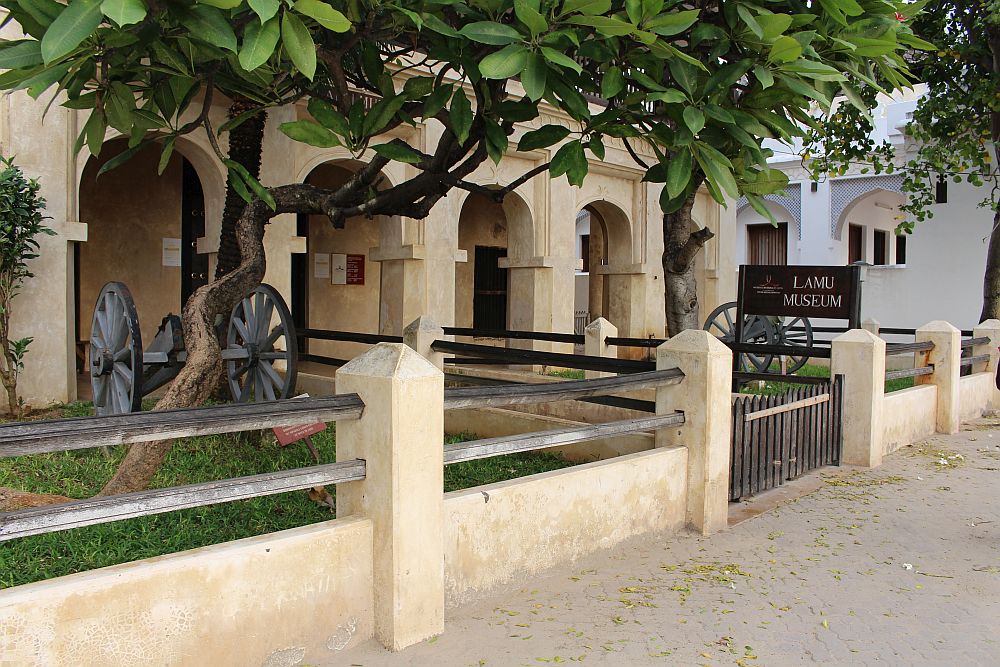 Where is Lamu Old Town?
Lamu Island is off the coast of Kenya, north of Mombasa and not far from the border with Somalia.
By far the easiest way to get to Lamu is by air: flights to Lamu are available from Nairobi or Mombasa, taking about an hour. You'll land at Manda Airstrip and take a boat to Shela Island where most accommodation is available for visitors.
Explore possible accommodations using the map below:
There is ground transportation – buses or shared taxis called matutu – but they operate quite irregularly and can take all day (or longer!) to take you to from Nairobi to Mombasa and then to Mokowe jetty. From the jetty you can find a boat to ferry you across the narrow channel to the island. Consider carefully if the cost savings is worth the long and uncomfortable trip.
Once you're on the island, prepare to use donkeys or motorbikes which were recently introduced in the island. The island has no cars.
For more information about Lamu, visit the island's tourism Facebook page.
Text and photos provided by Sharon of Shaz On The Move, a Kenyan-based writer who loves to share travel tips on her blog. She loves traveling and Kenya, her motherland, holds a special place in her heart as it has some amazing destinations.
Have you been to Lamu Island? If so, do you have any additional information or advice about this UNESCO World Heritage site? Please add your comments below!