Lake Turkana National Parks
By Sharon Lumbasi
What is the Lake Turkana National Parks?
The Lake Turkana National Parks comprises three parks – Sibiloi, Central Island and South Island – and covers about 161,485 hectares (about 623 square miles) of land. These areas are all located within the Lake Turkana basin. The basin covers a total of 7 million hectares (27,000 square miles). This alkaline lake is Africa's 4th largest lake. Water flows into it from River Turkwel but none flows out of it. The lake is also known as the Jade Sea because of its beautiful color.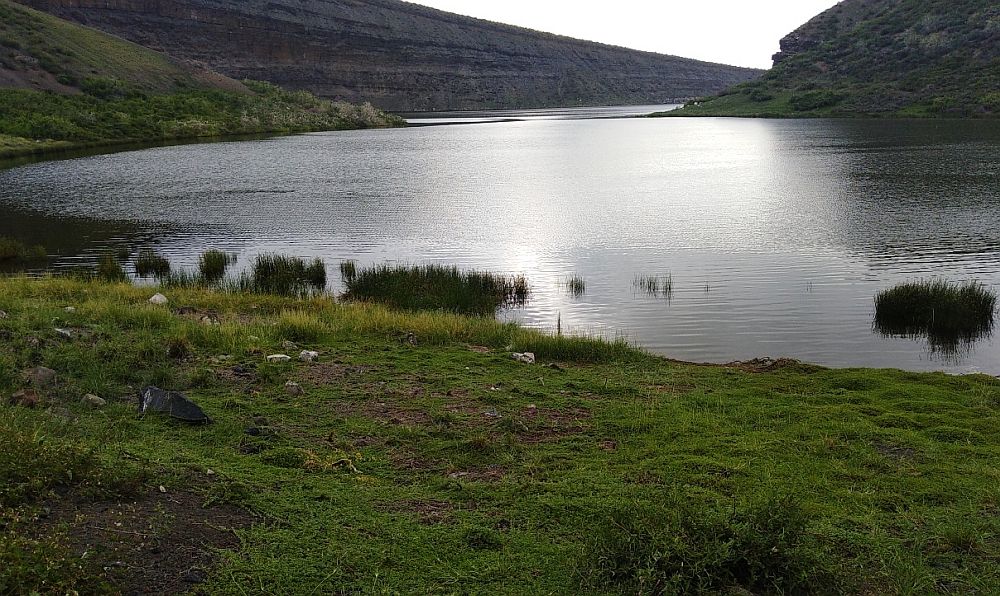 Why is Lake Turkana National Parks a World Heritage site?
According to UNESCO, these three national parks are a breeding ground for the Nile crocodile, hippos, and a variety of snakes and are home to many threatened species of mammals and birds. The Koobi Fora deposits host fossil remains that have contributed to our understanding of the origins of humans more than any other site in the African continent.
Lake Turkana is also on UNESCO's list of World Heritage in Danger due to human activity. The construction of the Gibe III dam which is located in Ethiopia has had an impact on the water flow into lake Turkana. Other projects upstream such as the Kuraz sugar project require a lot of water consumption from River Omo, which is the biggest source of water for Lake Turkana. These projects affect the constant supply of water tributaries into Lake Turkana.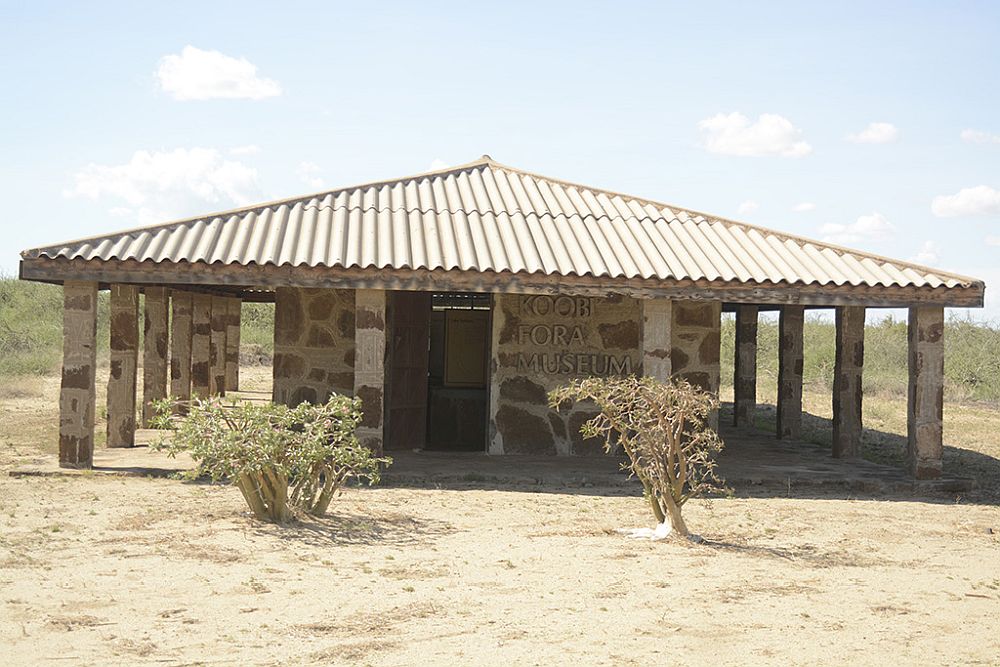 Is the Lake Turkana National Parks worth visiting?
Lake Turkana National Parks is a "must-visit" and a bucket-list destination. The place is off the beaten path: not many have been here. There is so much to explore, so plan a week or more to get the best out of your trip here. This destination is ideal for hikers, adventure seekers, animal lovers and birders. If you like exploring places where you encounter surprises, then this destination is for you.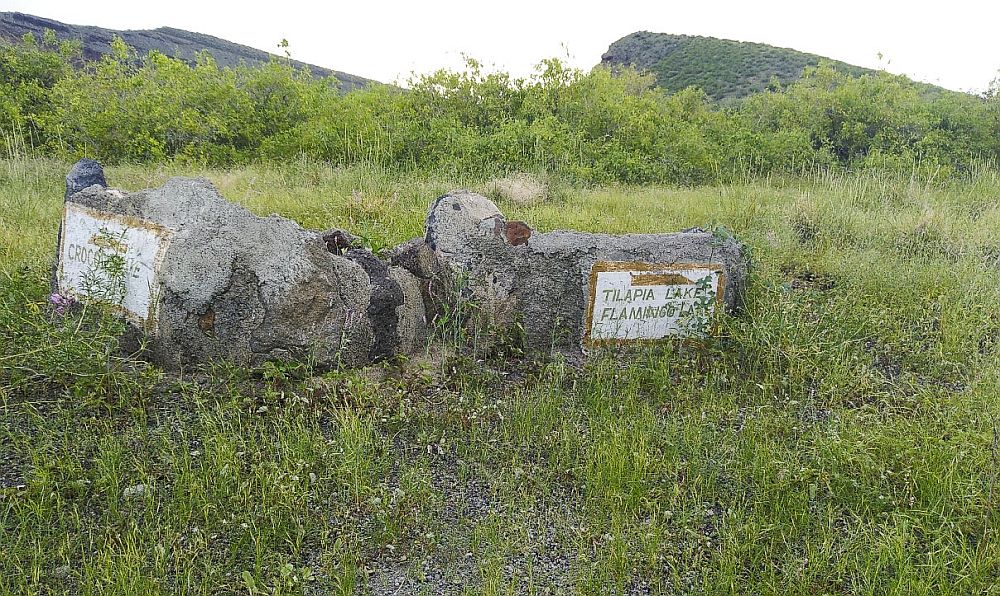 Tips For Visiting Lake Turkana National Parks
Pack hiking shoes for Central Island, as well as sunscreen, sunglasses and a hat. Also pack water before your trip by boat to the park. It gets very hot from 11am onwards.
The trip to Central Island is better done as a group so that you can split the cost of the boat hire to and from the island.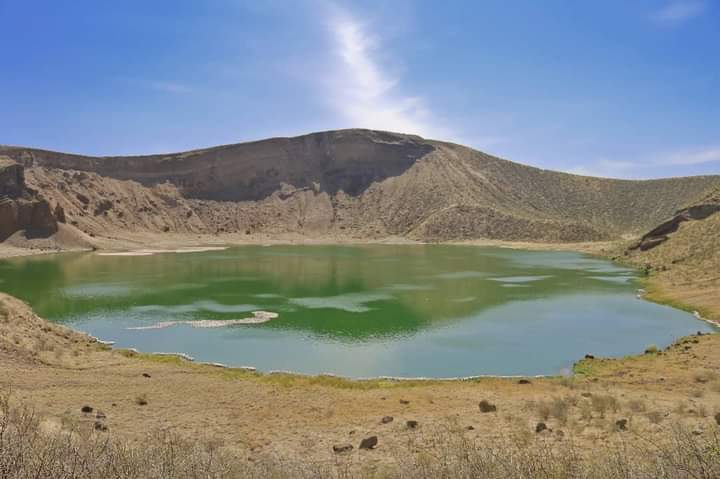 Where is Lake Turkana National Parks?
The three parks are along the shores of Lake Turkana at the northeast corner of Kenya.
I would advise that you take a flight to Lodwar town and then hire a vehicle to Eliye Springs Resort. From here, plan your visits to the parks on different days as the different sections of the parks are a distance from each other.
Taking a flight to Lodwar town instead of a road trip saves you a lot of costs. In addition, the road trip is long. A road trip takes a day and a half and you will have to rest in Kitale town before heading to Lodwar.
There is public transport until Lodwar town, but from here on you will have to hire a vehicle to the lake.
For more information about Lake Turkana National Parks, their opening hours and admission fees, see these websites:
Text and photos provided by Sharon, a Kenyan-based writer who loves to share travel tips on her blog, Shaz On The Move. She loves traveling and Kenya; her motherland holds a special place in her heart.
Have you been to Lake Turkana National Parks? If so, do you have any additional information or advice about this UNESCO World Heritage site? Please add your comments below!