Monumental Earthworks of Poverty Point
By Teresa
What is Monumental Earthworks of Poverty Point?
Monumental Earthworks of Poverty Point is located in the Lower Mississippi Valley in northeastern Louisiana. With its five mounds, six concentric semi-elliptical ridges, and a central plaza, it's a testament to ancient engineering and creativity.
Disclosure: This article contains affiliate links. Making a purchase through an affiliate link will mean a small commission for this website. This will not affect your price.
The Monumental Earthworks of Poverty Point was constructed by a society of hunter-fisher-gatherers between 3700 and 3100 years ago. These earthworks served residential and ceremonial purposes, and their construction is remarkable in terms of landscape design and earthen architecture. It's especially impressive when you consider that it dates to 2000 years before farming societies in North America surpassed this achievement.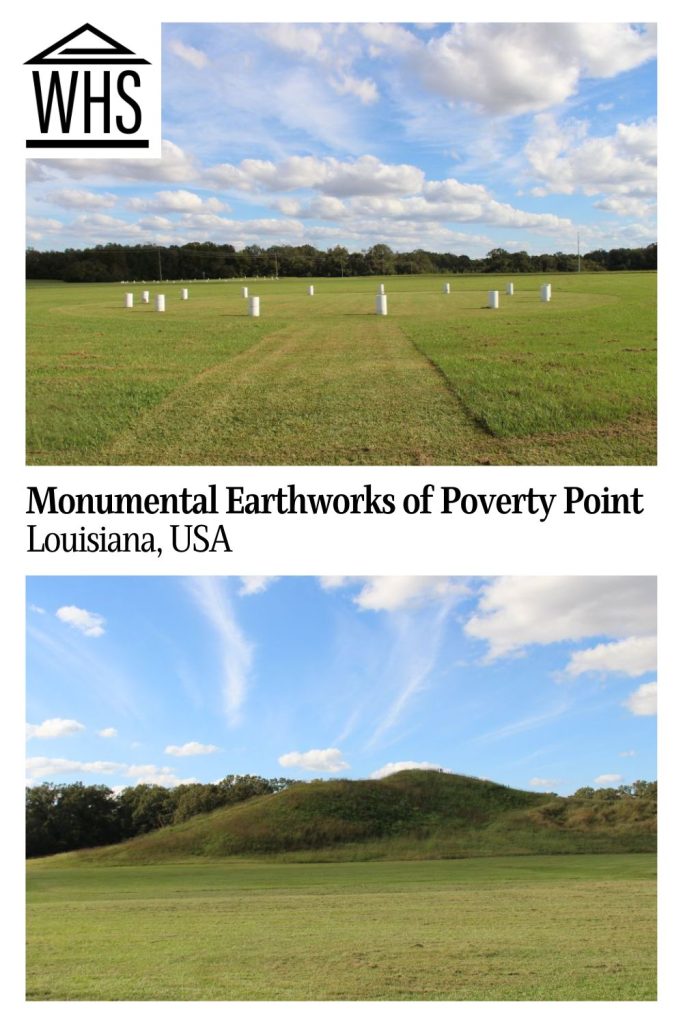 Why is Poverty Point a UNESCO World Heritage site?
The Monumental Earthworks of Poverty Point earned its place on the UNESCO World Heritage list due to its exceptional historical significance and unique engineering achievements.
In UNESCO's words, it was recognized as "a remarkable achievement in earthen construction in North America that was unsurpassed for at least 2,000 years." It represents the Poverty Point culture, now long gone.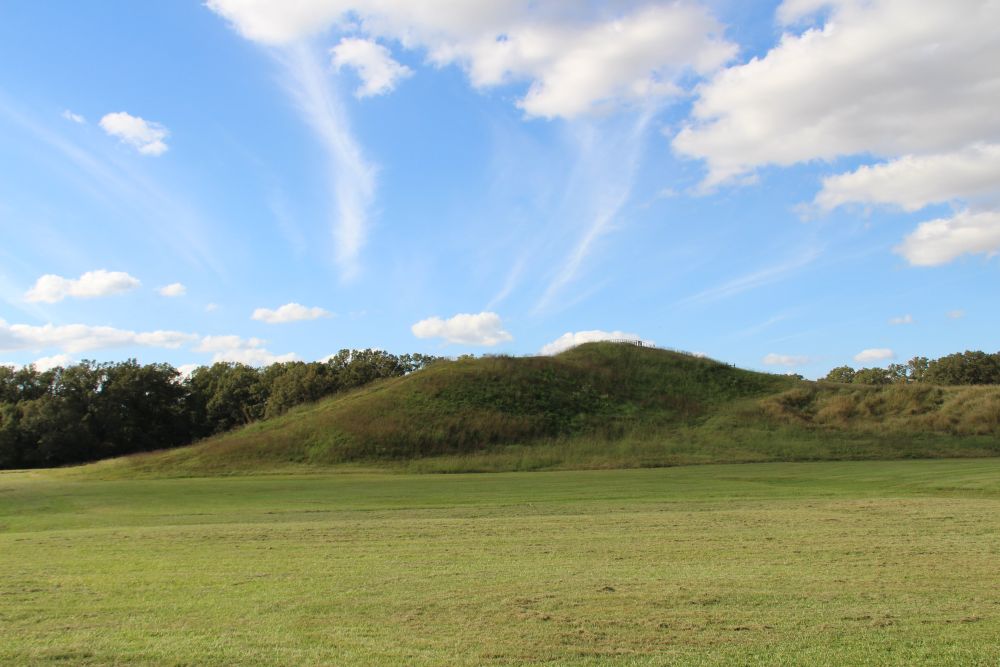 What can you expect on a visit to Poverty Point?
Visiting the Monumental Earthworks of Poverty Point is like stepping back in time and immersing yourself in the mysteries of an ancient culture. When I had the chance to explore this site, I was truly captivated by what it had to offer.
You'll encounter the awe-inspiring mounds and ridges that make up the heart of Poverty Point. These earthworks, constructed by hand over 3,000 years ago, are a testament to the engineering prowess of the people who once called this place home.
Standing atop these mounds, you'll gain a sense of the scale and purpose they held for the ancient society. It's a remarkable experience to imagine the ceremonies and daily life that unfolded here.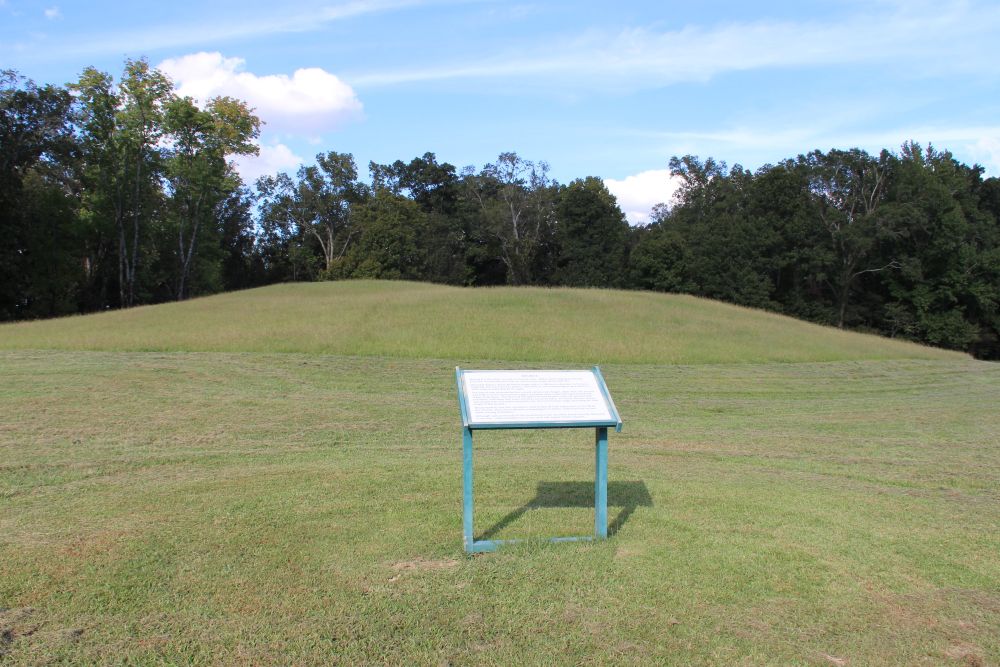 Is Poverty Point worth visiting?
While it might not be the sole reason for an extensive cross-country journey, it's an attraction that you should not miss if you happen to be in the region or exploring nearby areas.
The site offers a unique glimpse into the past, with its ancient mounds, ridges, and intriguing central plaza. You can expect to spend a few hours to half a day here, depending on your level of interest in history and archaeology.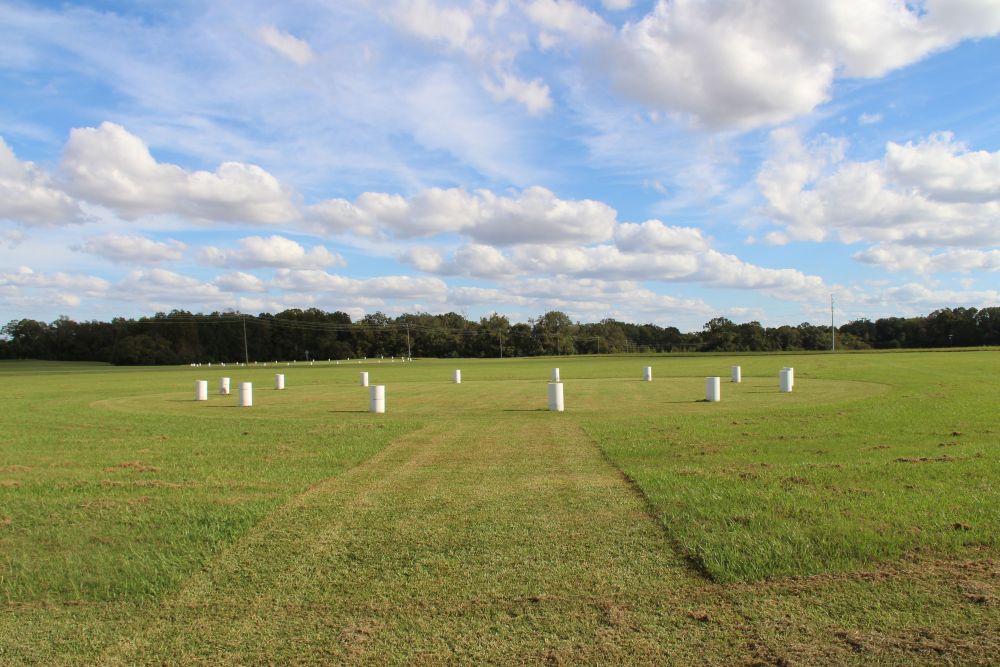 What sorts of travelers would like Poverty Point?
Travelers who have an affinity for history, archaeology, and the allure of uncovering the mysteries of ancient civilizations will find the Monumental Earthworks of Poverty Point particularly appealing.
If you enjoy exploring lesser-known gems and appreciate the significance of UNESCO World Heritage sites, this destination is a must-visit. It's also a great fit for those who have an interest in Native American culture and are curious about the ingenious engineering feats of the past.
Other UNESCO sites in the US that are related to Native America history include Cahokia Mounds State Historic Site in Illinois, Chaco Culture in New Mexico, and Mesa Verde National Park in Colorado.
Tips for visiting Poverty Point
Be sure to visit the visitor center to check out the displays and watch the film to understand the site better.
Visit early to avoid the heat, and be sure to have water and sun protection.
Poverty Point is located in a region with other historical and natural attractions. You could combine your visit with a trip to nearby Poverty Point Reservoir State Park or Vicksburg National Military Park.
You'll need a car to visit Poverty Point. Compare rental car prices here.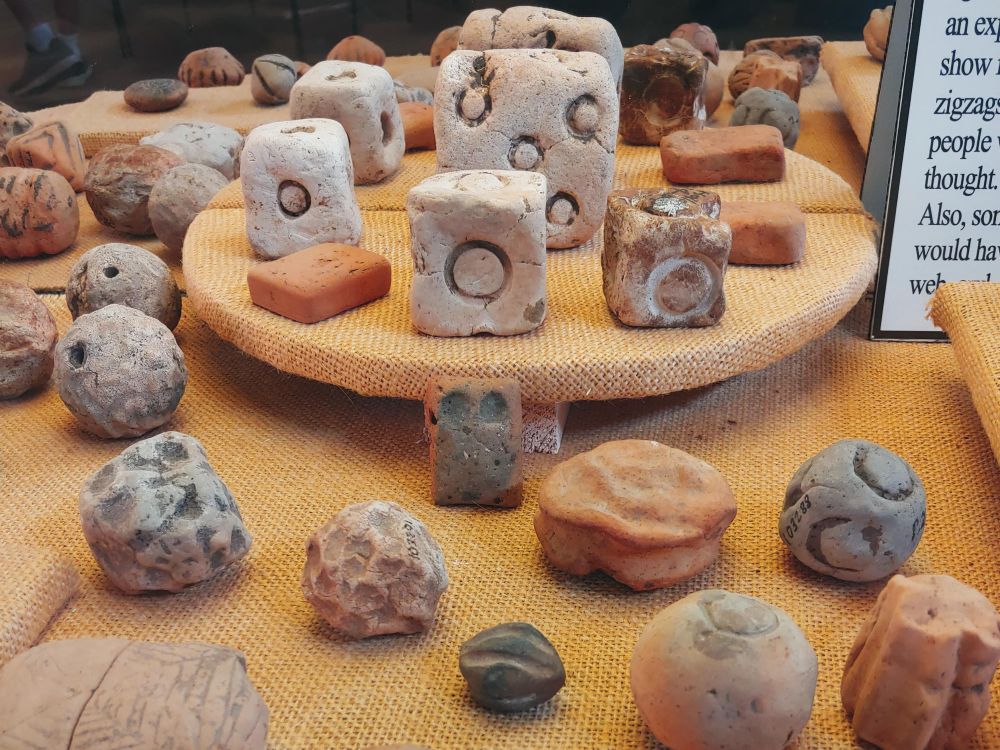 Where is Poverty Point?
Monumental Earthworks of Poverty Point is in northeast Louisiana at 6859 La. Hwy. 577, Pioneer, La. 71266.
By car: It takes approximately 1 hour by car from Monroe, Louisiana or Vicksburg, Mississippi, to reach Poverty Point. Parking is available at the site.
Book accommodations in Monroe, Louisiana or Vicksburg, Mississippi.
By public transportation: Unfortunately, there are limited public transportation options to Poverty Point and no direct route via bus or train. The most practical way is to take a Greyhound bus from Baton Rouge, Louisiana to Monroe, Louisiana. From Monroe, you may need to consider renting a car to drive to Poverty Point, which would take an additional hour.
Book accommodations in Baton Rouge.
For more information about Monumental Earthworks of Poverty Point, its opening hours, and admission fees, see its official website.
Text and photos provided by Teresa of An Acre in the City. Teresa has visited all 50 US states and is on a quest to visit every state capitol and every National Park Service Site.
Have you been to Poverty Point? If so, do you have any additional information or advice about this UNESCO World Heritage site? Please add your comments below!