Agricultural Landscape of Southern Öland
by Patricija
What is the Agricultural Landscape of Southern Öland ?
The Agricultural Landscape of Southern Öland is a vast area (140,000 acres) on the Swedish island called Öland. It is known for its extraordinary biodiversity, prehistory, agrarian landscape, fields, and pastures.
Disclosure: This article contains affiliate links. Making a purchase through an affiliate link will mean a small commission for this website. This will not affect your price.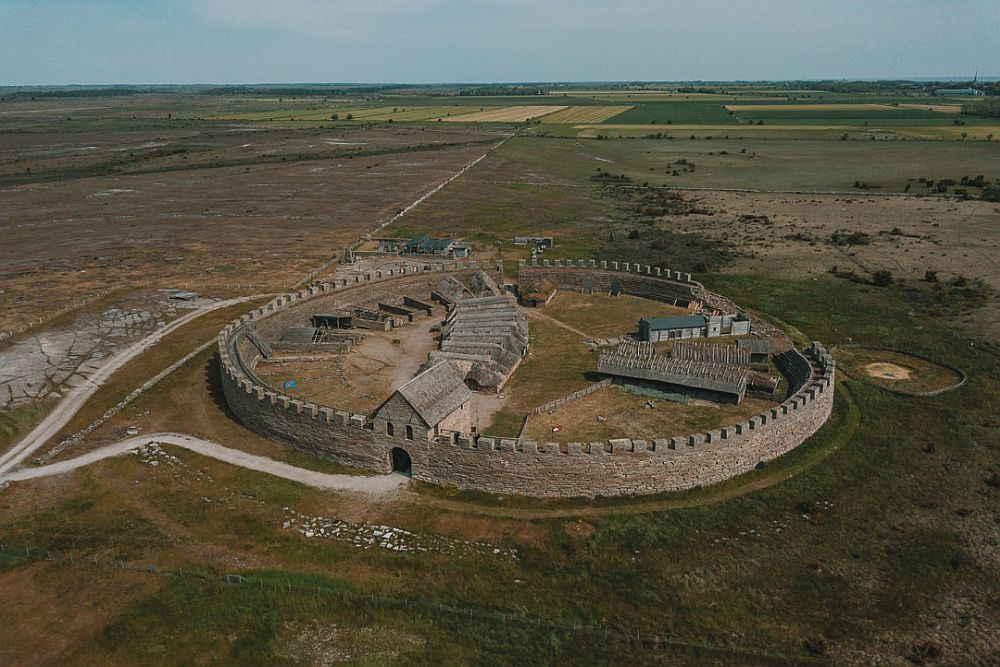 Öland island is the second biggest island in Sweden and the landscapes here are unlike any other in the country. There are plenty of things to do in the area and the best time to visit is in the summer when everything opens up.
From ancient fortresses and ruins to beautiful beaches and charming villages – there is something to do in Öland for everyone.
Why is Southern Öland a UNESCO World Heritage site?
According to UNESCO, the reason the Agricultural Landscape of Southern Öland is a World Heritage Site is due to the uniqueness of the landscape, with "abundant evidence of continuous human settlement from prehistoric times to the present day."
An ancient system of division of farmland, with linear villages, is still visible in this landscape today, where the land has been farmed and grazed in the same way for centuries. The area also holds a number of prehistoric archeological sites.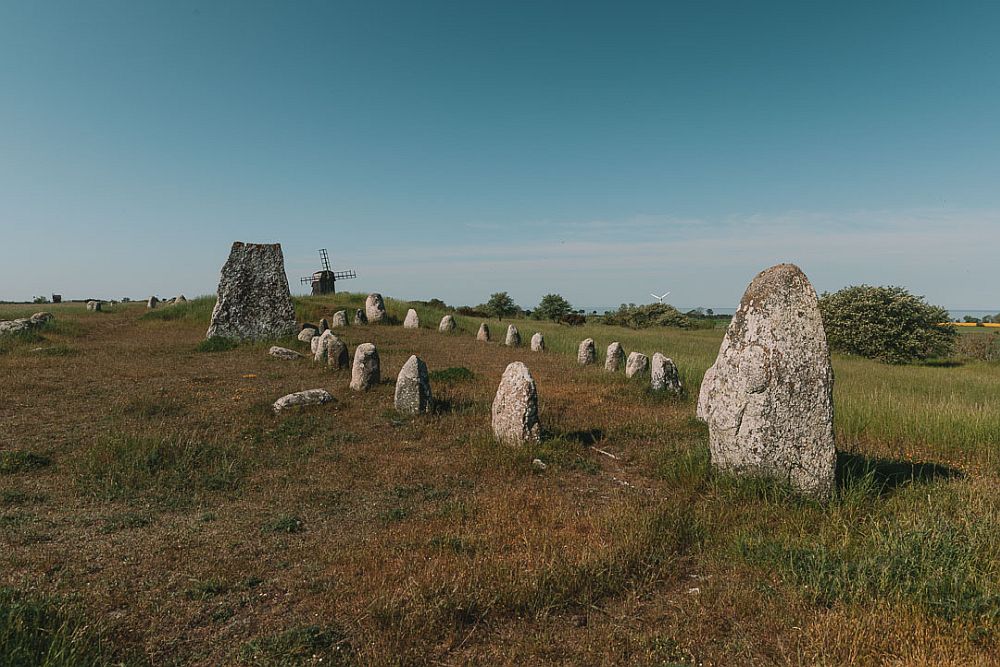 What can you expect on a visit to Southern Öland?
If you want to see diverse and stunning Swedish landscapes, then Öland is the place to be. Most visited in summer by both local and foreign tourists, make sure you plan your trip in advance as the accommodations tend to be quite booked up.
Zoom in on the map below to find accommodations on the island:
Is Southern Öland worth visiting?
Öland's southern landscapes are by far the most beautiful and diverse Sweden has to offer. It is a must-visit if you are coming to Sweden in summer and I suggest spending at least three days here.
Any traveler will find something interesting in Öland. Beaches, ruins, hiking trails, cozy cafés – you've got it all, easily accessible with a car.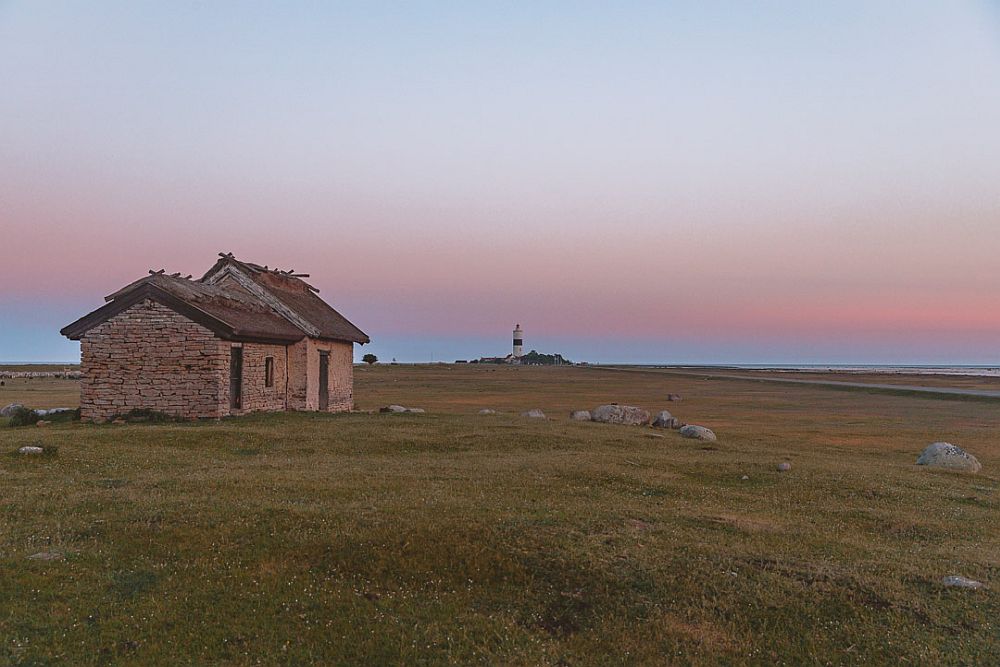 Tips for visiting Southern Öland
There are many things to do in this area, so make sure you have at least two days to explore. In this guide, you will see the top 30 things to do in Öland, where 15 of them are in the southern part.
Where is Öland ?
The island Öland is a 5-hour drive from Stockholm or Gothenburg. Once you arrive at the island via the 6km long bridge, the best way to get around Southern Öland is also by car.
The landscape is available for anyone to visit, any time. There are several sites and places to visit in southern Öland, so plan depending on the places you'd like to see. The majority of the attractions are free; only a handful of places charge an entrance fee.
Text and photos provided by Patricija of I, Wanderlista. I, Wanderlista is a travel blog for explorers seeking authentic experiences in beautiful destinations all over the world. Her curated guides, practical advice and original photography help inspire curious travelers like you to make the most of your own adventures and find joy exploring this beautiful world.
Have you been to Öland? If so, do you have any additional information or advice about this UNESCO World Heritage site? Please add your comments below!