By Patricija
What is Komodo National Park?
Located in Indonesia, Komodo National Park includes three larger islands called Komodo, Padar and Rinca, and 26 smaller islands. The national park boasts beautiful pink beaches, dramatic landscapes, the famous Komodo dragon, and the richest marine biodiversity on Earth.
Disclosure: This article contains affiliate links. Making a purchase through an affiliate link will mean a small commission for this website. This will not affect your price.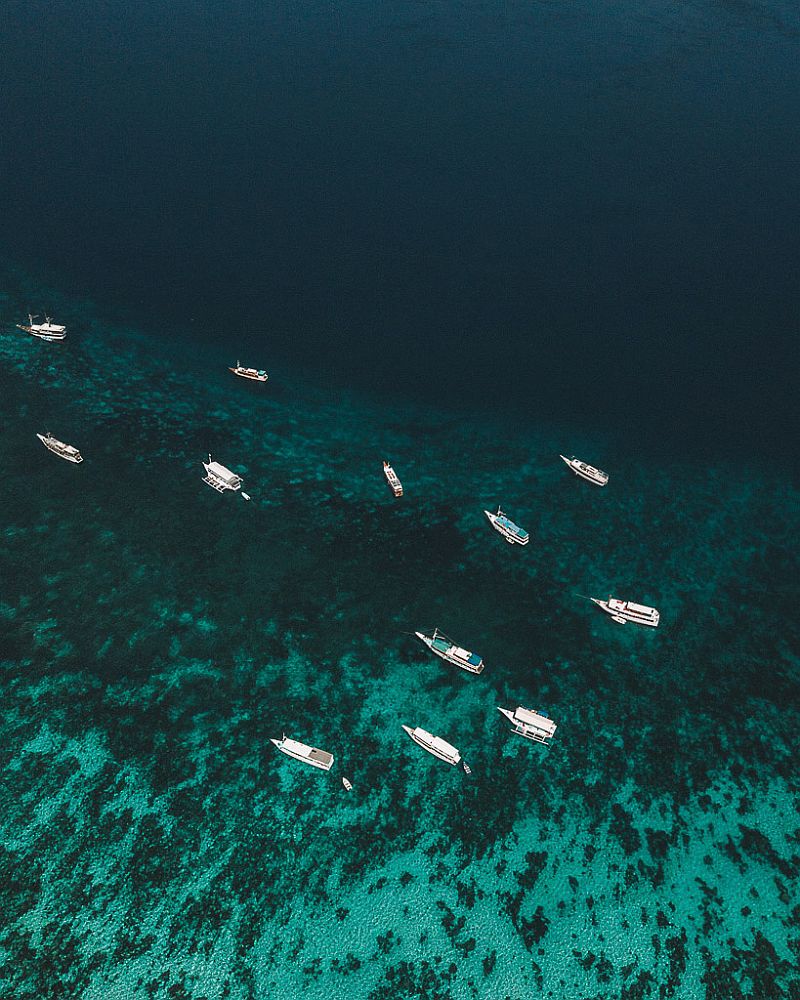 Why is Komodo National Park a UNESCO World Heritage site?
According to UNESCO, the reason Komodo National Park is a World Heritage Site is largely due to the population of around 5,700 giant lizards called "Komodo dragons." "They exist nowhere else in the world and are of great interest to scientists studying the theory of evolution….The property is identified as a global conservation priority area, comprising unparalleled terrestrial and marine ecosystems, and covers a total area of 219,322 ha."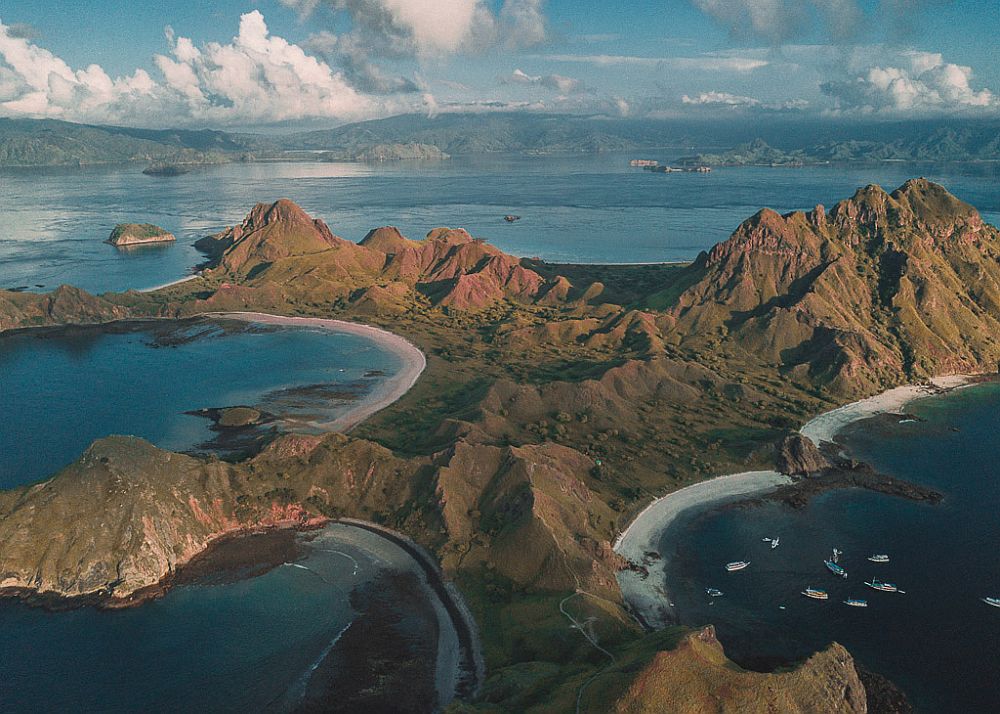 What can you expect on a visit to Komodo National Park?
Sailing through beautiful landscapes, clear waters, and hiking to some of the World's most amazing viewpoints will surely leave you speechless when you visit the Komodo National Park.
You have the chance to book many different tours, but visiting the three biggest islands and snorkeling with mantas will surely be the highlight of your trip. If you want to know what other places you need the tour to take you on, then make sure to see this guide to Komodo National Park.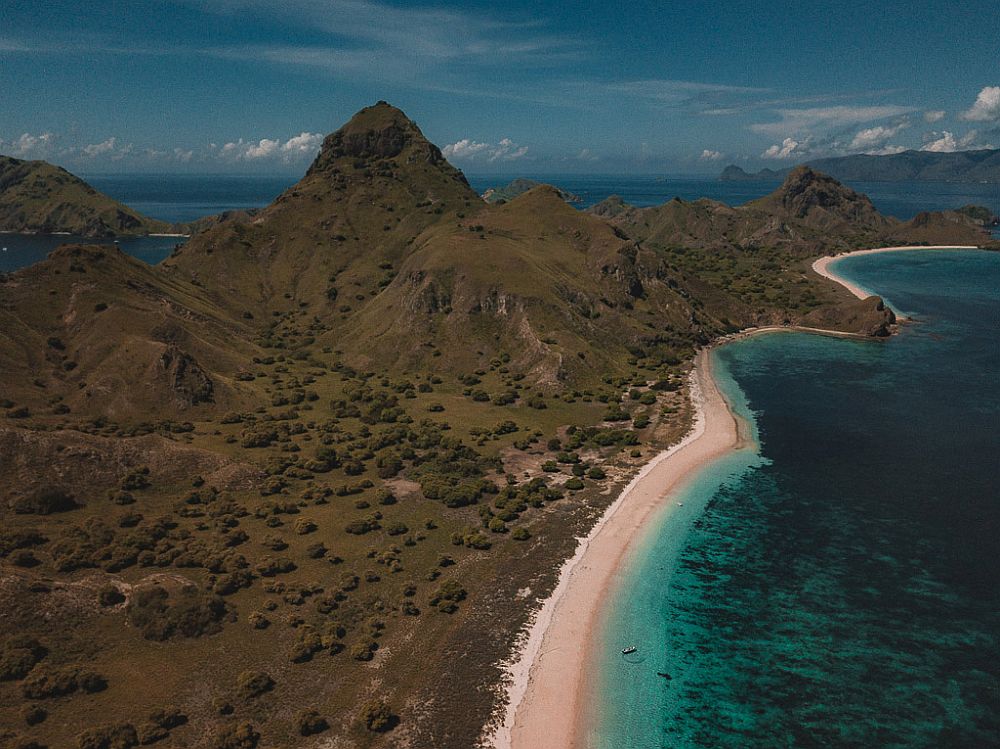 Is Komodo National Park worth visiting?
Adventure travelers will absolutely love this destination! The nature is absolutely stunning and you could easily spend a week exploring all the islands. It is worth all the hassle getting there. If you happen to get seasick on boats, make sure you bring some tablets with you.
Tips for visiting Komodo National Park
Komodo National Park is only doable via boat tours so make sure you bring plenty of swimsuits, snorkeling gear, and sunscreen. The area is absolutely stunning and if you have a drone I highly suggest bringing it here. Try and book a tour that will take you in reverse order as everyone else is touring, since some of the smaller islands get packed very quickly. Book at least a 3-day, 2-night tour since there are many amazing things to see here.
Where is it?
All the tours start from the town Labuan Bajo on Flores island. You get here via domestic flight. The prices will depend on which island you decide to visit and how many days you stay in the national park.
Book your stay in Labuan Bajo before and/or after your tour by clicking on the map below:
Komodo National Park is open 24/7 and your visit is dependent on which tour you find. The tours vary in price depending on how many hours or days you go for. The most common tours are 3 days and 2 nights.
Text and photos provided by Patricija of I, Wanderlista. I, Wanderlista is a travel blog for explorers seeking authentic experiences in beautiful destinations all over the world. Her curated guides, practical advice and original photography help inspire curious travelers like you to make the most of your own adventures and find joy exploring this beautiful world.
Have you been to Komodo National Park? If so, do you have any additional information or advice about this UNESCO World Heritage site? Please add your comments below!