By Chris Fry
What is the Great Barrier Reef?
The Great Barrier Reef was listed as a World Heritage Site in 1981 and is situated off the coast of Queensland in Australia. The reef is enormous, stretching over 2,300 kilometres (1429 miles) along the coast, and comprising more than 3000 individual reef systems and hundreds of islands.
Disclosure: This article contains affiliate links. Making a purchase through an affiliate link will mean a small commission for this website. This will not affect your price.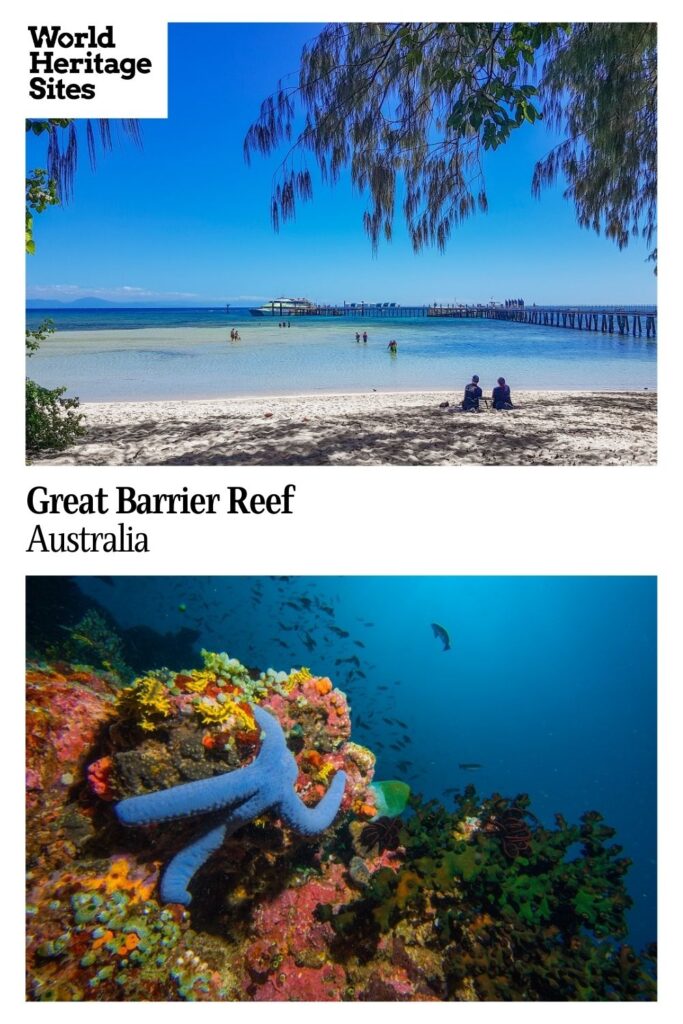 This means you're going to find some of the best diving or snorkelling sites in the Great Barrier Reef, leaving from many different cities or towns along this coastline.
This is a very diverse and unique ecosystem that includes coral reefs, mangroves, seagrasses, and thousands of fish species. They include some of your favourite underwater classics like turtles, manta rays, sharks, and whales. Sadly many of these creatures are endangered, but they are critical to the scientists studying the reef and important for conservation.
In addition, the reef supports hundreds of species on land, including birds, reptiles, and mammals. This makes it one of Australia's most popular tourist destinations, and it is estimated that over two million people visit the reef each year.
If you're not much of a swimmer, don't worry! Many of these areas contain some of Queensland's top beaches where you can lounge around in the sun and enjoy your favourite fruity cocktail.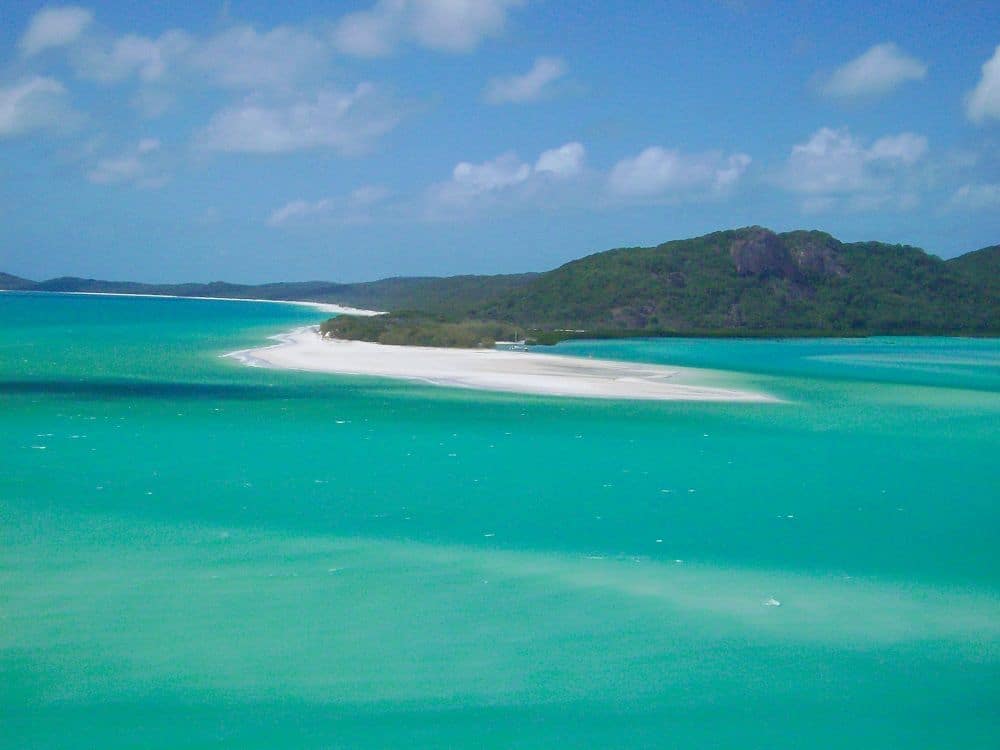 Why is the Great Barrier Reef a UNESCO World Heritage site?
The Great Barrier Reef boasts a wide variety of ranges and depths, and it dominates the pathways where materials on the continental shelf are delivered. In addition, it's home to various plant and animal species, which makes it a rich and complex ecosystem. This is why the Great Barrier Reef has been listed as a UNESCO World Heritage site.
Know that the Great Barrier Reef is alive with over 1,500 species of fish – clown fish, parrot fish, and trevally, to name a few – as well as 400 species of coral including delicate coral types like brain, plate coral, and staghorn coral. When you factor in the 4000 mollusc species and 240 bird species, it makes it the most biodiverse World Heritage site in the world.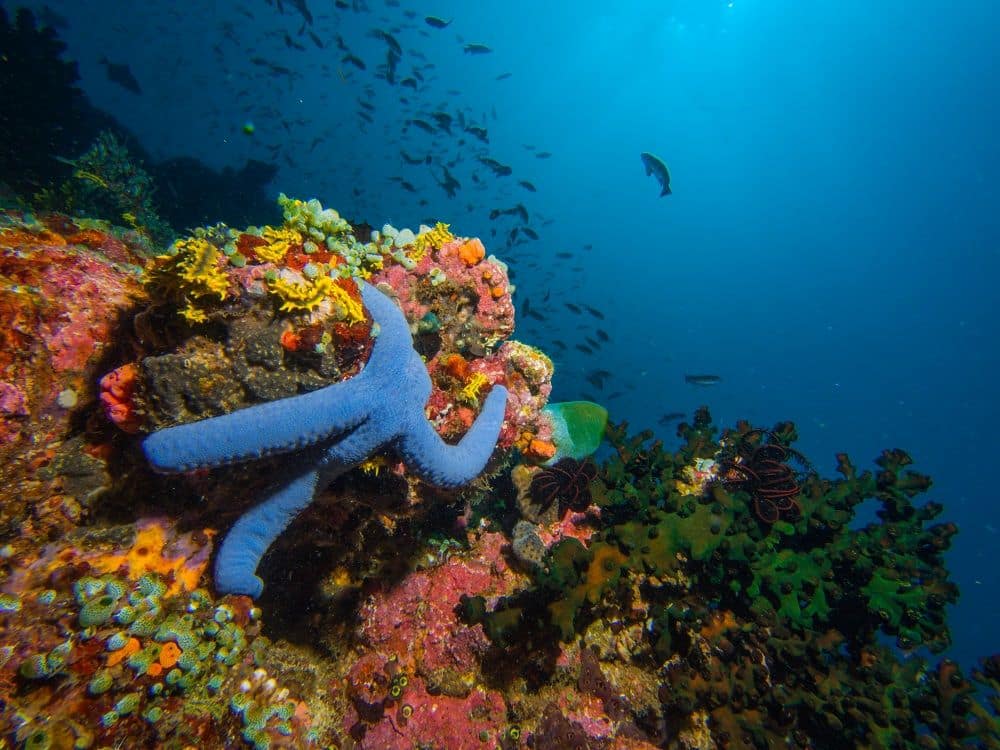 What can you expect on a visit to the GBR?
Thousands of tourists trip along the Queensland coast each year to see the beautiful scenery, both on land and in the water. If you're staying in any of the coastal towns like Agnes Water, Bundaberg, Cairns or Port Douglas, there are plenty of day trips, multi-day trips, and activities available; click on the image below:
Or, if you want a more intimate experience, consider staying at an island resort on any of the islands in the Whitsunday network. This includes places such as Hamilton Island or Daydream Island, which is perfect for couples and an ideal honeymoon!
Book your accommodations in Hamilton Island or Daydream Island.
The ocean waters around the reef are clean and crystal clear, making it a popular destination for travellers. Thanks to its location in the tropics, it has year-round warm weather and plenty of sunshine. Visitors can swim, sunbathe, or participate in any water sports available. So whether you're looking for a relaxing break or an action-packed vacation, the Great Barrier Reef has something to offer everyone.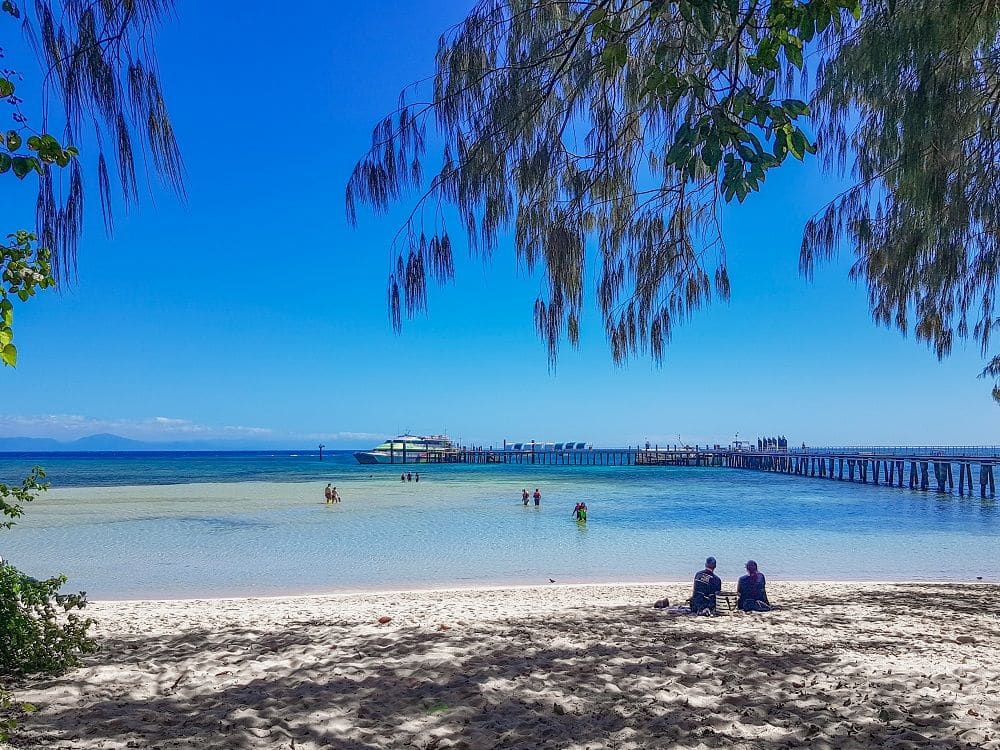 Is The Great Barrier Reef worth visiting?
If you're looking for fantastic underwater experiences, beautiful blue waters, and endless white sandy beaches, then the Great Barrier Reef is definitely worth a visit.
With it being so large, it's probably best to allocate a few days to a week in the area. However, if you're strapped for time, then a day trip from one spot will be an excellent introduction.
Be warned – after that one day, you might want more!
There are plenty of island resorts to choose from, and the reefs offer something for everyone, from beginners to experienced water lovers. So please make the most of it, whether you're interested in seeing colourful fish or lazing on a sun lounge.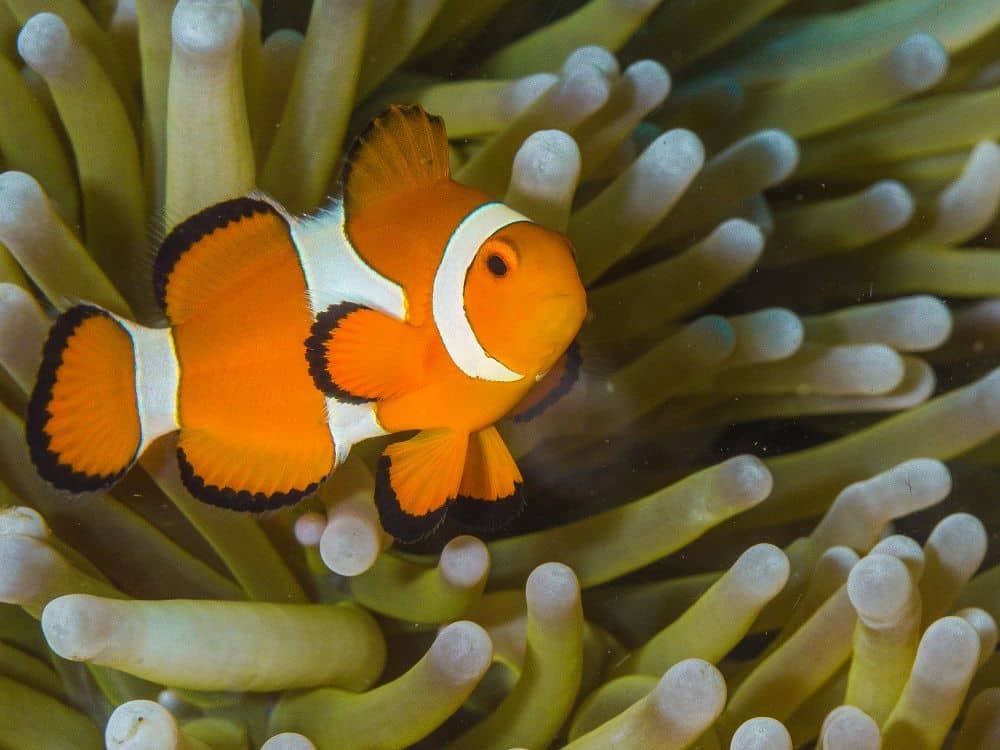 What sorts of travellers would like the Great Barrier Reef?
The Great Barrier Reef is one of the most unique areas and is popular for those seeking an outdoor or adventure holiday destination. In addition, with places like Hamilton Island containing its own chapel, it's incredibly inviting for tropical weddings.
The bright colour palates and variety of compositions are a photographer's dream for in and out of the water. However, it's also a place for children to learn about underwater creatures, safety in the water and having fun while learning.
There is something for everyone, and obviously, a vacation you're not going to forget.
Tips for visiting the Great Barrier Reef
The best time to visit will be Oct/Nov or Mar/Apr each year. Still warm enough for summer and limited crowds.
Travelling outside public holidays, school holidays, and weekends will see fewer crowds.
Take plenty of sunscreen and make sure you use it.
Bring layers of light clothing for evenings or sunset walks on the beach.
Resorts and islands can be more expensive, so factor this into your budget.
The reef systems are amazing to see from the air. Therefore, a helicopter flight is a bucket list adventure and will not disappoint (Best between 10am and 2pm on a clear sunny day).
Stinger season (harmful jellyfish) is increased around the summer season from December to March. Lycra stinger suits should be worn and will protect you better in the North Queensland regions.
Watching a sunrise or sunset over the water can be a romantic and calming experience.
The southern areas of the Great Barrier Reef can be reached from Brisbane: in particular, Lady Elliot Island.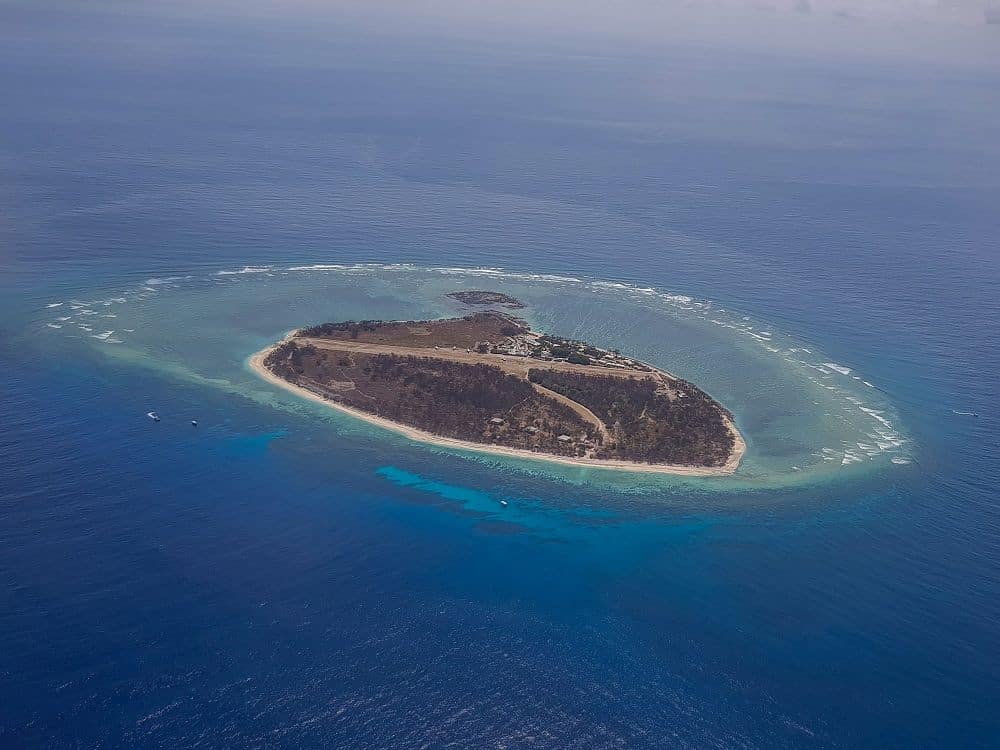 Where is the Great Barrier Reef?
The Great Barrier Reef is located in the Coral Sea, off the coast of Queensland. This stretches from Bundaberg in the south to Cape York in the north.
You can access the northern Great Barrier Reef areas from Cairns, Port Douglas, or the famous Airlie Beach. Southern regions leave from Bundaberg, Agnes Water/1770, or even as far south as Brisbane or the Gold Coast.
Most of the time, you'll join day trips on boats, but there are a couple places with an airport, like Hamilton Island and Lady Elliot Island, along with resorts in the Whitsunday Island network or off the coast of Cairns.
For a different memorable experience, there are a couple of accommodation options situated on man-made, reef-exploring platforms. This includes glamping near Lady Musgrave Island and sleeping underwater in the Whitsundays.
With many options available, simply choose your city, then select your closest options to see the Great Barrier Reef from there.
Book your accommodations in Agnes Water, Bundaberg, Port Douglas, or Cairns.
For more information about the Great Barrier Reef, see its official website.
Text and photos provided by Chris Fry, the writer and photographer behind Aquarius Traveller. This is where she shares her journeys and provides valuable information and inspiration for your land and underwater travels. She lives in Australia and has travelled to 36 countries and across Australia.
Have you been to the Great Barrier Reef? If so, do you have any additional information or advice about this UNESCO World Heritage site? Please add your comments below!