Historic Centre of Santa Cruz de Mompox
By Adam McConnaughhay
What is the Historic Centre of Santa Cruz de Mompox?
The Historic City Center of Santa Cruz de Mompox, often simply called Mompox or sometimes Mompós, was declared a UNESCO World Heritage Site in 1995. The designation covers the historic, colonial-era buildings of the city center, including a number of magnificently-preserved churches that show off colonial-era Spanish architecture.
Disclosure: This article contains affiliate links. Making a purchase through an affiliate link will mean a small commission for this website. This will not affect your price.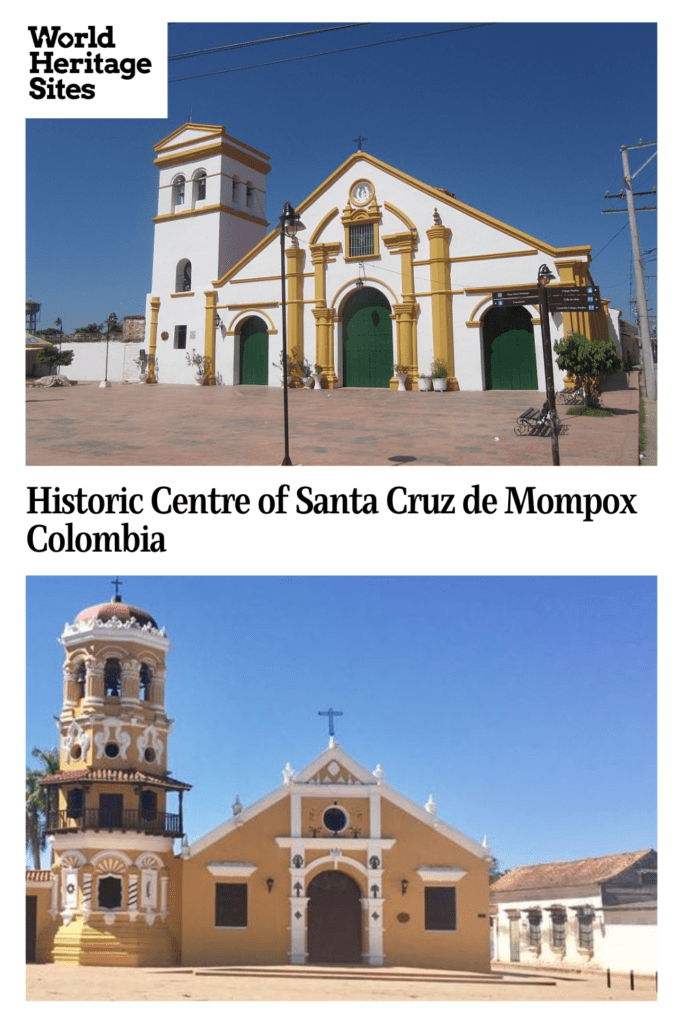 Why is Mompox a UNESCO World Heritage site?
Mompox was an important colonial-era river port founded in the 16th century. The Magdalena River was a crucial link between the mountainous interior of Colombia and the main port of Cartagena on the Caribbean coast. The wealth in trade along the river funded the building of magnificent colonial mansions and churches, many of which retain their original appearance today and make this one of the best examples of Spanish colonial-era architecture. It was declared a UNESCO World Heritage Site due to its importance for Spanish colonization of Colombia and its unique layout, parallel to the river.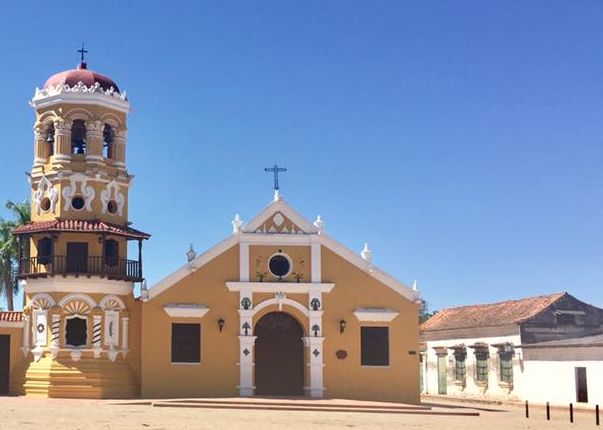 What can you expect on a visit to Mompox?
You're likely to feel like you've been transported back in time when wandering the historic streets of Mompox. It's hard not to marvel at the mansions, plazas, and churches. Several of the churches struck us as being particularly unique, especially the Santa Barbara Church, with its neat round tower.
The other churches worth seeing include the Church of the Immaculate Conception, located on the town's main plaza, the San Francisco Church, located just off the waterfront, and the smaller churches of San Agustín, Santo Domingo, and San Juan de Dios. Perhaps not surprisingly given all the churches, Mompox is famous for its Easter processions. There is also a museum of religious art and artifacts used in the churches over the years.
In addition to enjoying the architecture, it's also possible to take tours of the river, where you can see lots of birds and gorgeous sunsets. The former customs house is a beautiful building that today houses artisan craftsmen selling their goods. Finally, there is also a well-known Jazz Festival held annually in Mompox.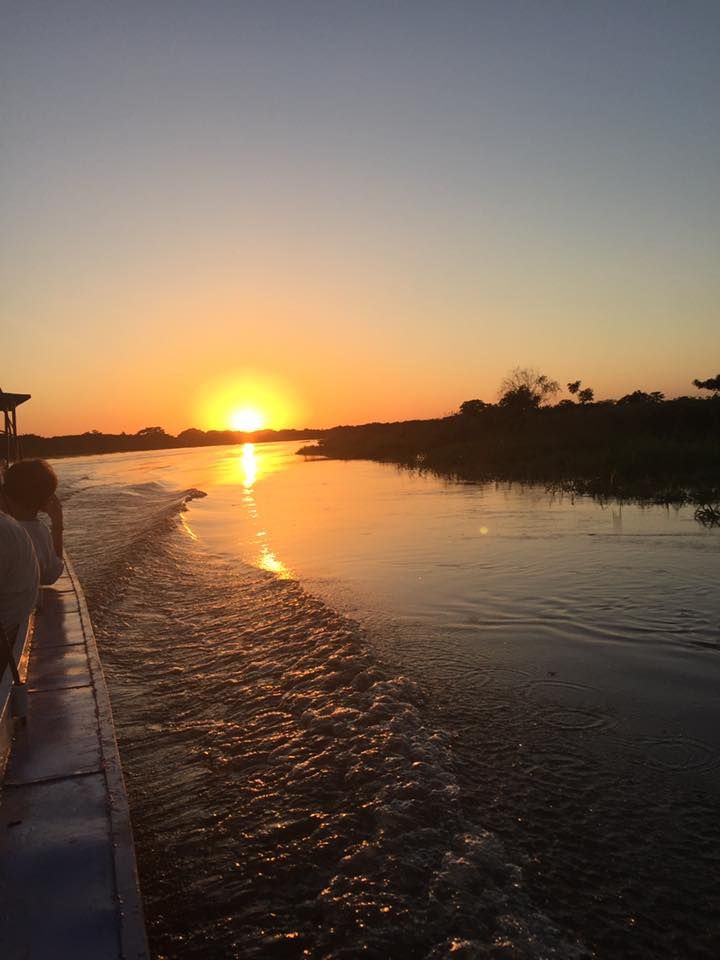 Is Mompox worth visiting?
It is definitely worth visiting for those who want to see a unique example of a colonial town and are willing to go off the beaten track a bit to do so. There are some other examples of neat colonial towns in Colombia that are a bit easier to reach and closer to other popular destinations, such as Villa de Leyva and Barichara.
However, for those travelers who want to see some of the more unique churches in Colombia and get a feel for how geography shaped the history of the country, it is worth taking a few days to make a special trip to Mompox.
Use the map below to book your accommodation in Mompox:
Tips for visiting Mompox
The climate is very warm, so it's best to get out and explore the town in the early morning before it gets too hot or in the late afternoon and evening. You will likely see most locals inside around midday. You should also dress appropriately with comfortable shoes for the mostly cobblestoned streets and make sure to protect yourself from the sun.
Where is Mompox?
Mompox is located southeast of Cartagena, near the city of Magangue. Driving from Cartagena takes between 6 and 8 hours and requires a ferry crossing and navigating some lesser-traveled rural roads. There are charter van and taxi services from Cartagena and it can also be reached by bus traveling north from the city of Bucaramanga. The airline EasyFly has recently started a few new routes to Mompox from Cartagena and Medellín.
For more information about Santa Cruz de Mompox, see its page on Colombia's official tourism website.
Text and photos provided by Adam McConnaughhay of CartagenaExplorer.com. Adam has lived in Colombia for over a decade.
Have you been to Mompox? If so, do you have any additional information or advice about this UNESCO World Heritage site? Please add your comments below!