Central Sector of the Imperial Citadel of Thang Long – Hanoi
By Michelle C.
What is the Imperial Citadel in Hanoi?
The Thang Long Imperial Citadel, located in the heart of Vietnam's capital city, was the center of political power in the region for almost 13 centuries. Citadel buildings were built in the 11th century by the Ly Viet Dynasty.
Disclosure: This article contains affiliate links. Making a purchase through an affiliate link will mean a small commission for this website. This will not affect your price.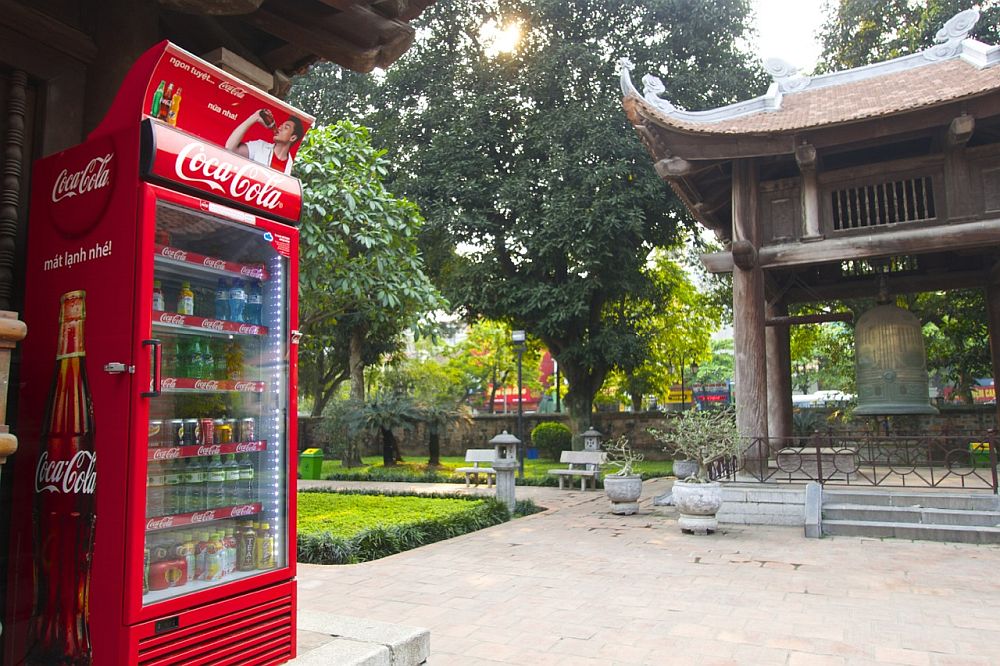 Why is the Imperial Citadel in Hanoi a UNESCO World Heritage site?
The Citadel is a UNESCO site due to its long-standing cultural and archeological significance. According to UNESCO, it "bears witness to the meeting of influences coming mainly from China in the north and the Kingdom of Champa in the south. It expresses a set of intercultural exchanges which shaped a unique culture in the lower Red River Valley."
The Citadel replaced an earlier fortress from the 7th century, but the location was the seat of power continuously from then until the 19th century. It represents "the formative and development process of an independent nation over more than a thousand years."
Book your accommodation in Hanoi here.
What can you expect on a visit to the Imperial Citadel?
Visiting the Citadel gives a glimpse into the history of Vietnam's feudal dynasties in the center of Hanoi. For a small entrance fee, visitors can walk the grounds and view architectural relics, former residential and ceremonial sites, palaces, ancient wells, etc. Expect to spend around two hours visiting.
There are a few museums within the Citadel grounds, some of which have additional entrance fees. Drinks and snacks are also available for purchase.
Is the Imperial Citadel in Hanoi worth visiting?
Depending on your interests, this can be a great site to visit in Hanoi. It is not necessarily a must-see for everyone. Those who enjoy architecture and history will appreciate the opportunity to witness relics of ancient Southeast Asia.
Tips for visiting Thang Long Imperial Citadel
Wear good walking shoes and light-weight but modest clothing. Sunscreen is also recommended. Hanoi can get very hot and humid during the day, but it's important to wear culturally appropriate clothing, avoiding revealing outfits or bare shoulders and knees.
Note that the site is closed to visitors on certain weekdays.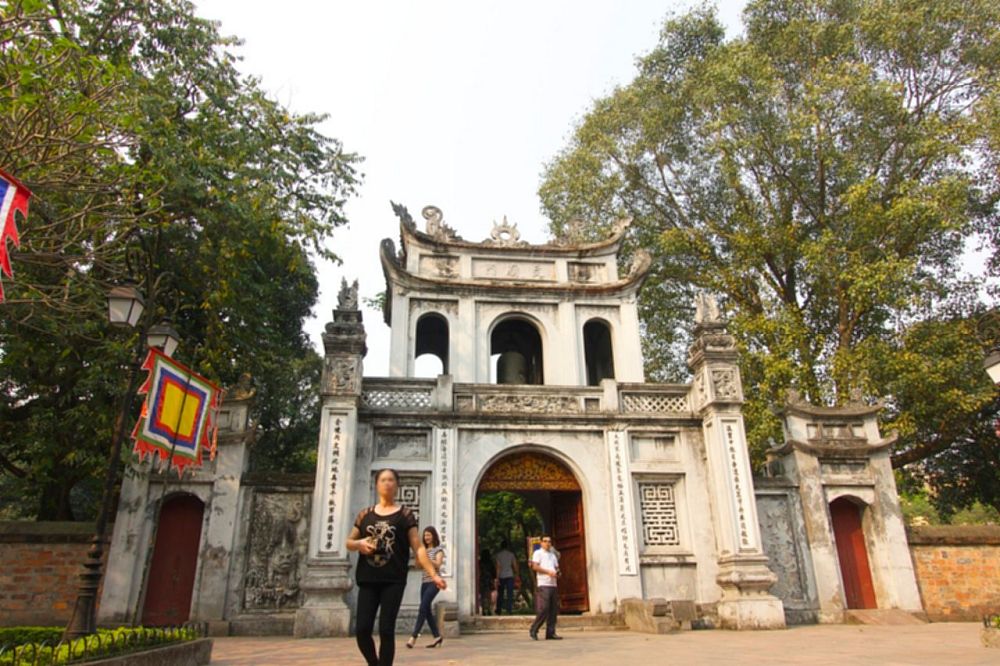 Where is the Imperial Citadel in Hanoi?
The main gate to Thang Long Citadel is at 19C Hoang Dieu in the center of Hanoi. Bus 22 has a stop right outside the main gate and it's not far from many of Hanoi's historic district attractions.
For more information about Thang Long Imperial Citadel, its opening hours and admission fees, see its official website.
Text and photos provided by Michelle C. of Intentional Travelers, a travel blog inspiring and equipping every-day people to pursue life-changing experiences around the world.
Have you been to the Imperial Citadel in Hanoi? If so, do you have any additional information or advice about this UNESCO World Heritage site? Please add your comments below!